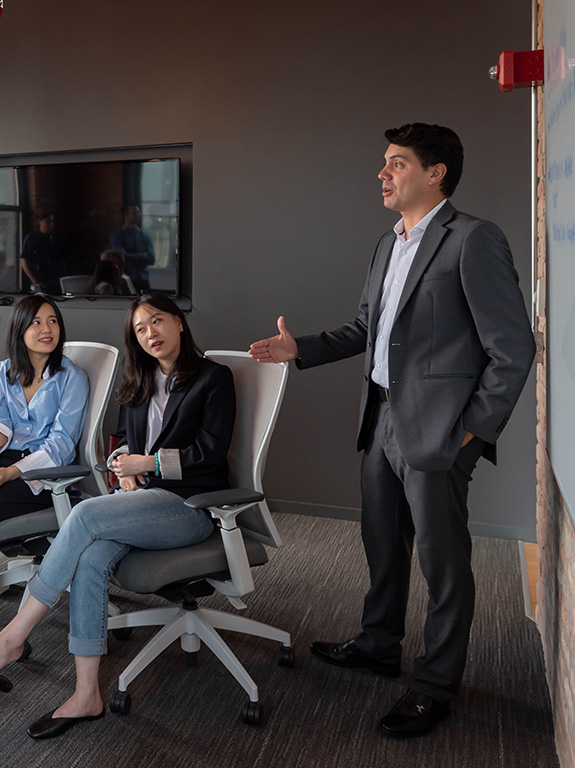 Exclusive Opportunities
Gain experience and explore the world
We believe that gaining hands-on, real-world experience in marketing communications is a valuable way to put what you're learning in the classroom into context. Furthermore, it allows you to have experiences you can draw on in future job interviews and in your career.
We also believe in the power of learning about IMC in new contexts and have programs that allow you to travel and study IMC in other places. These programs give you a view of IMC through the lens of new cultures, helping you to better understand consumers and different marketplaces.
Medill's priority is always the health and safety of our students so we may make adjustments to planned travel based on guidance from Northwestern's Office of Global Safety and Security.
You will have opportunities to:
Meet top marketing communications professionals
Gain hands-on experience working for a company during the 10-week Immersion Quarter
Practice your skills with in-class projects for real clients
Learn about technology and innovation in San Francisco
Build your leadership skills in London
Study at a top communications school in Paris
See IMC in action at various companies in Asia
Learn about global innovation in Chile
Join and lead student groups
Immersion Quarter

Immersion Quarter
During your fourth quarter in the program, you work with a team of IMC students at top company during Immersion Quarter. With this team, you tackle a company's current challenges and provide solutions that make a lasting difference. This allows you to gain hands-on experience and apply what you learn in the classroom to real-world marketing communications challenges.
Learn more about Immersion Quarter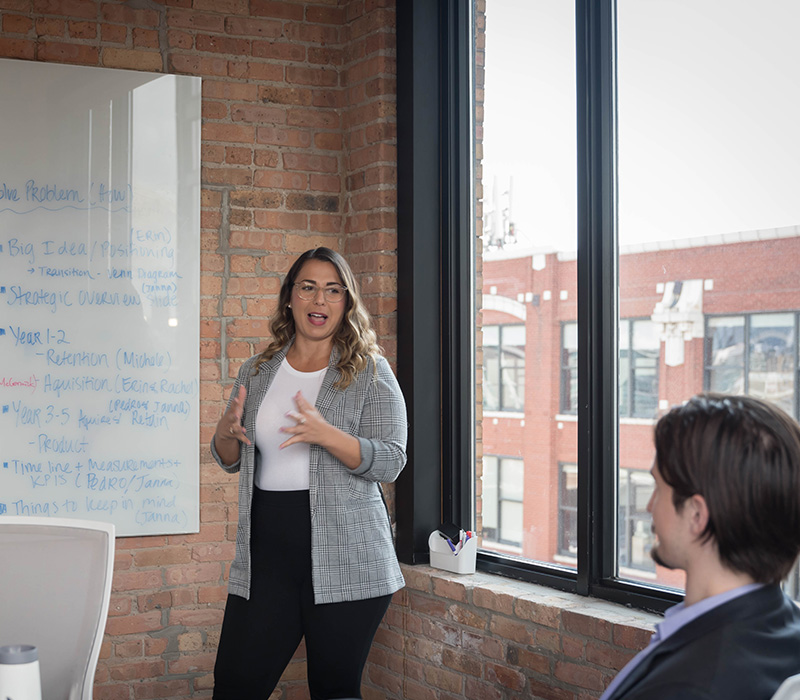 Domestic and Global Experiences
Student Committees
Join and lead student groups
In IMC, you have many ways to get involved outside of the classroom by joining and leading student committees. The topics vary and cover a wide variety of interests in marketing communications.
Learn more about student committees