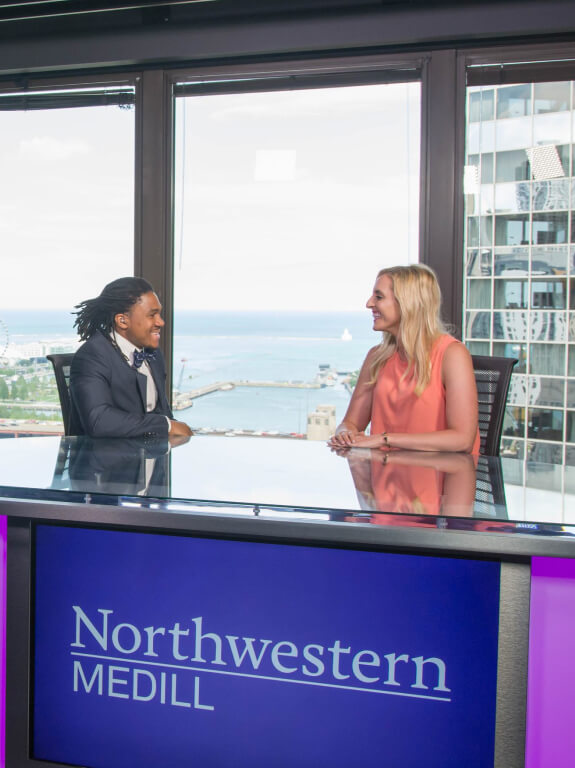 Master of Science
in Journalism
Advance your journalism career with Medill
Join one of the best and most prestigious graduate journalism programs in the world. Learn enduring professional skills and values as well as new techniques to succeed in today's fast-paced, digital media landscape.
Program quick facts

Length

1 Year

Location

Chicago

Students in Class

154

Average Work Experience

1.5 Years
Our Graduates Go On To Work For Top Media Outlets and Companies
Coast-to-Coast Training &
Real World Experiences
Your Medill Journalism Network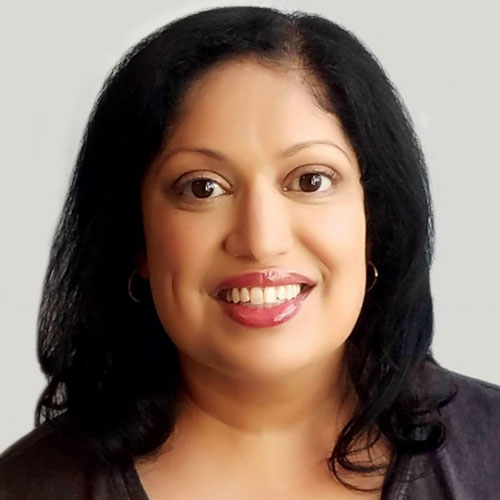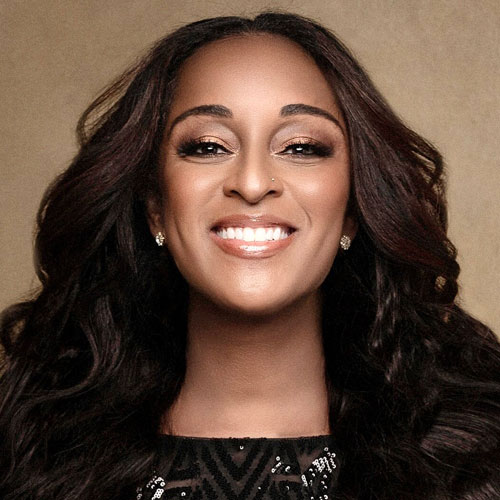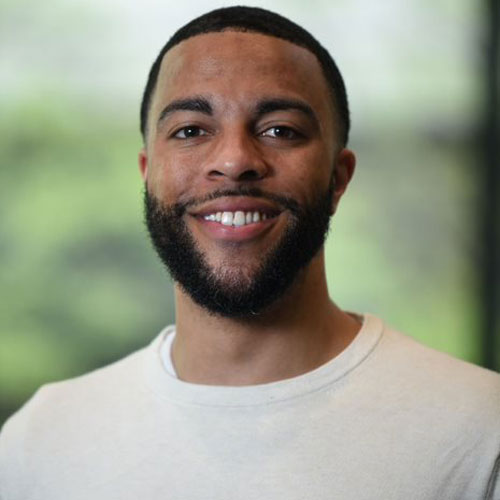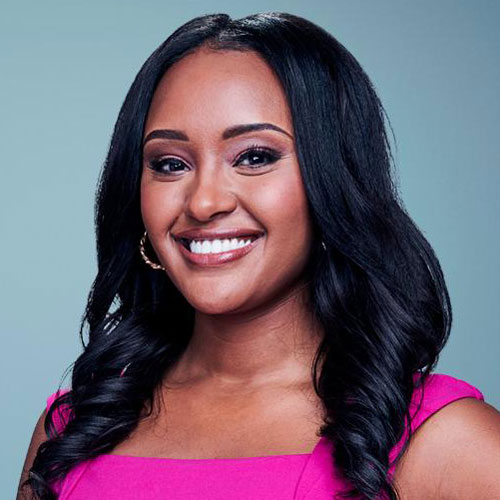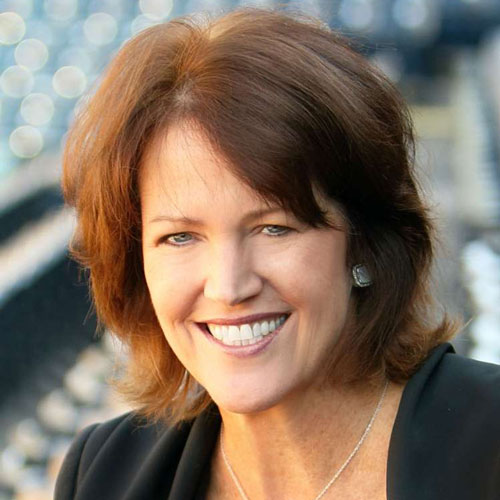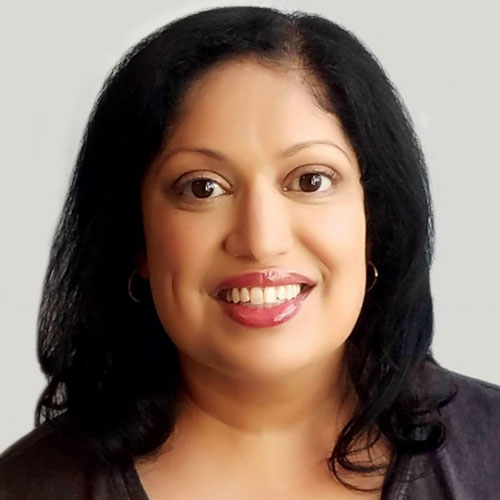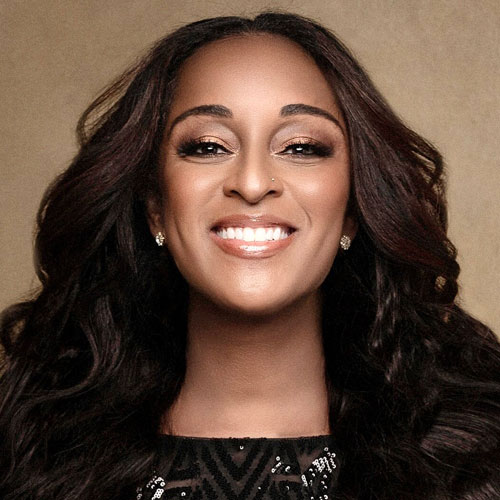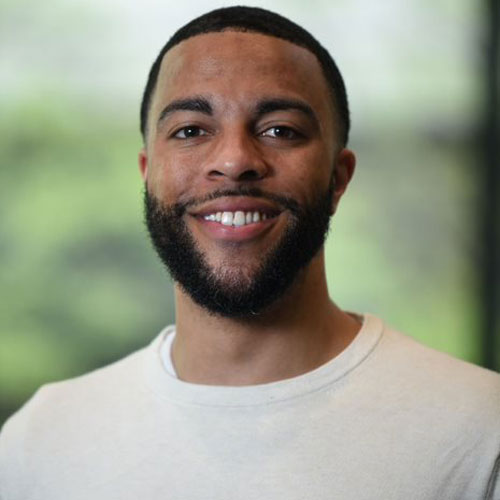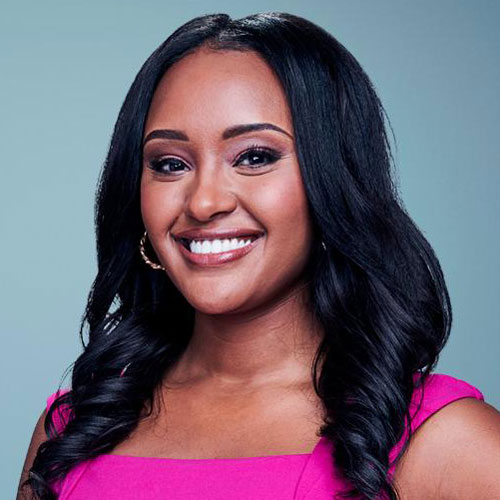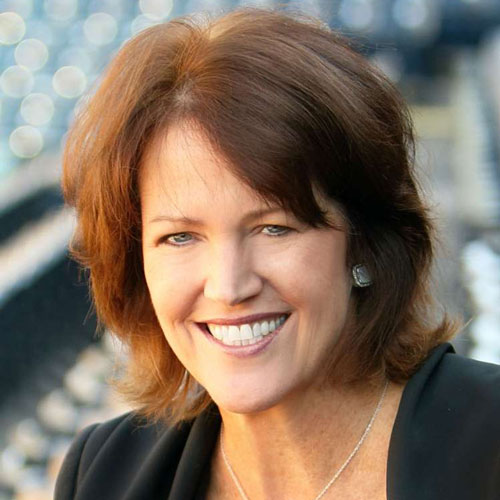 Pradnya Joshi (BSJ93, MSJ94)National Weekend Editor, The Washington Post
"I was fortunate that many places I've applied to have had many great, hard-working Medill graduates. Several of my bosses have been Medill graduates, although that didn't mean I had it easier than other co-workers. Before applying to any job, you should use any network you have to research the position, the company culture and expectations of the job. The Medill network usually steps up."
Natasha Alford (MSJ14)Vice President of Digital Content & Senior Correspondent, theGrio
Natasha S. Alford is an award-winning journalist, digital host, and millennial media executive. As Vice President of Digital Content and a Senior Correspondent at theGrio, she leads a national team in reporting the most critical news and issues impacting the African-American community. Her work has appeared in The New York Times, The Guardian, and Oprah Mag, and she's been a guest contributor on CNN, MSNBC, The Breakfast Club, and Sirius XM.
Drake Hills (MSJ19)Sports Reporter, Tennessean
"I've developed a core belief: find your niche and cultivate it with your skillset. Our niche reflects our brand and our brand reflects our purpose. We are not simply happy to be there. We are built at Medill to stand out."
Rahel Solomon (MSJ13)Correspondent, CNN
Rahel Solomon is a correspondent covering global business news for CNN International and CNN. She was previously a general assignment reporter for CNBC Business News. Prior to CNBC, Rahel was a morning news anchor for CBS3 in her hometown of Philadelphia, Pa.
Christine Brennan (BSJ80, MSJ81)Sports Columnist, USA Today
"I feel so fortunate and so lucky to be able to give back to the university and the school that gave me everything. If I didn't go to Medill, am I doing all this? Maybe, but I don't know. I will never thank Northwestern enough. I will never thank Medill enough. I will never thank all the professors who helped me and taught me enough."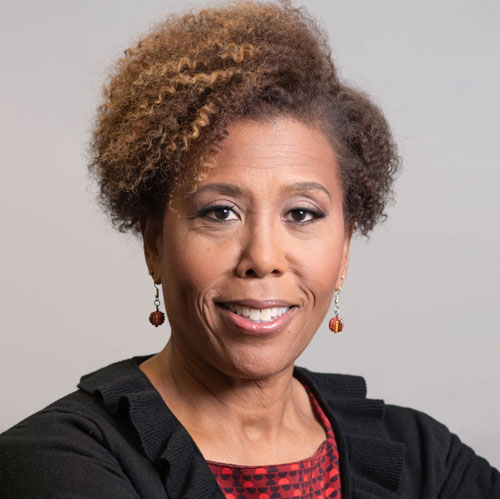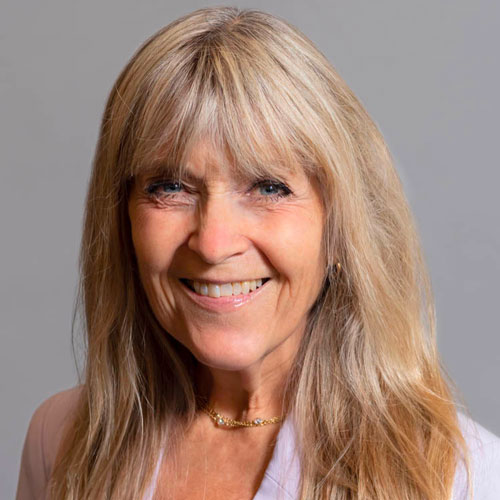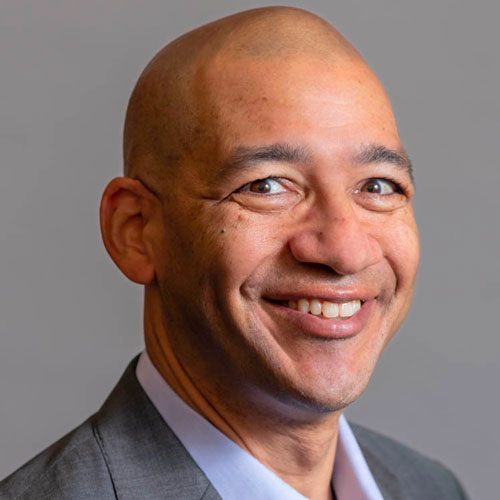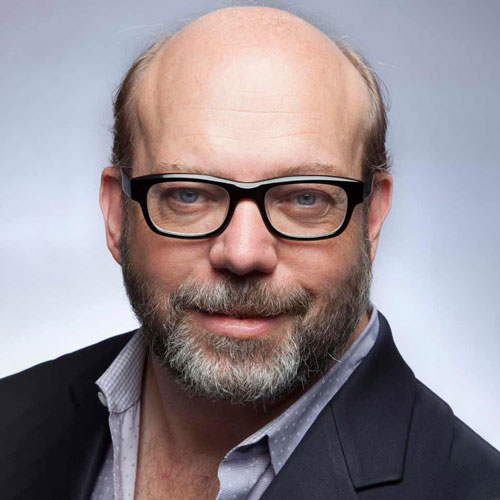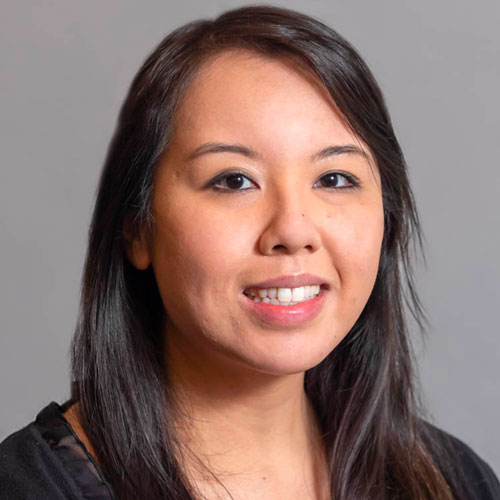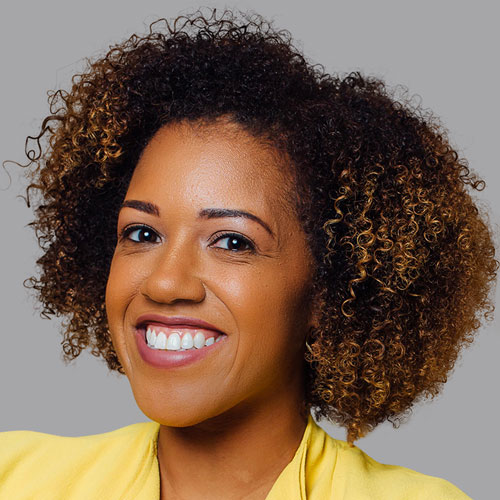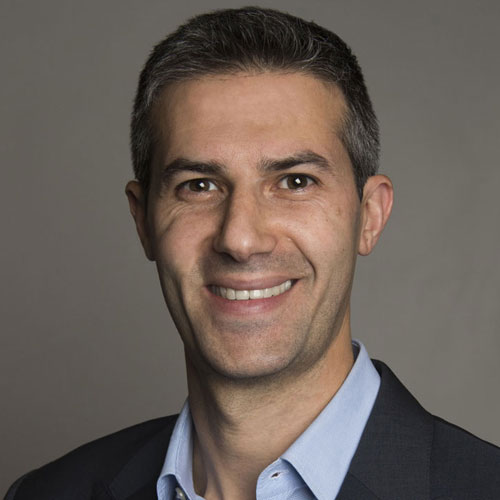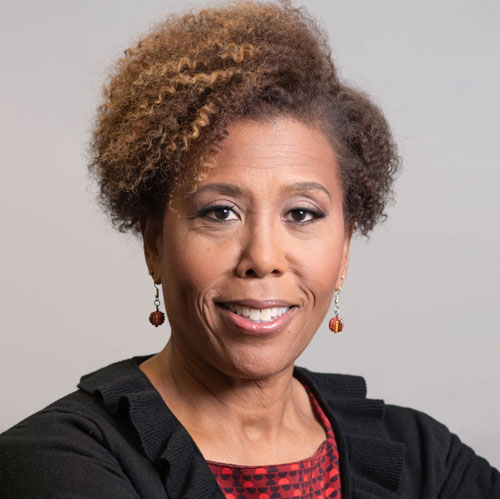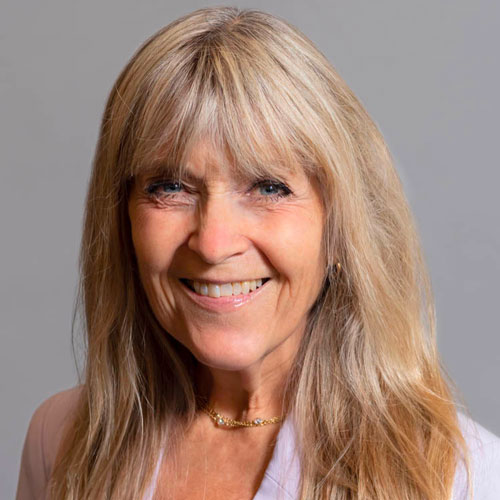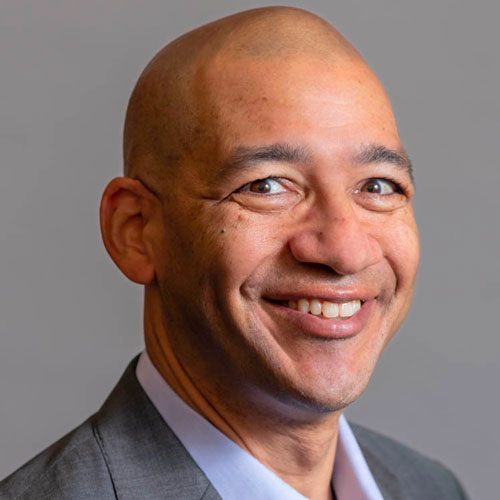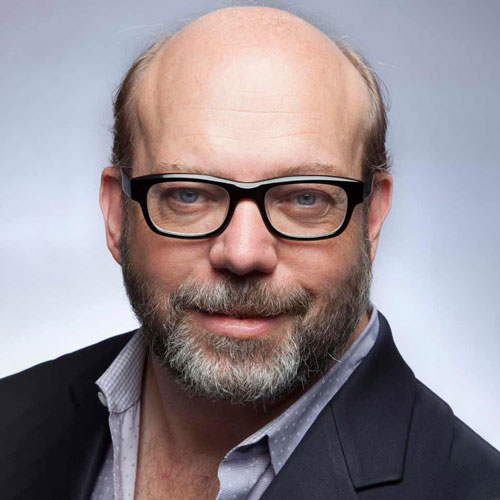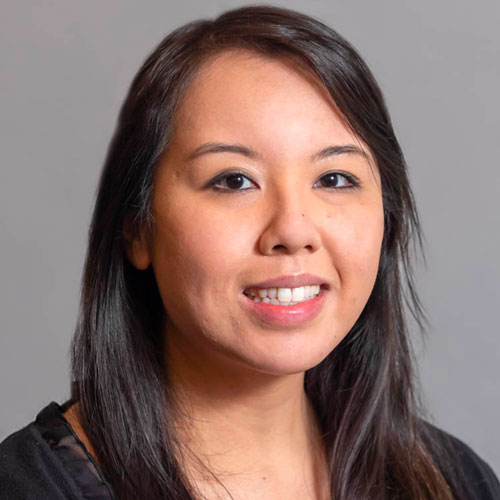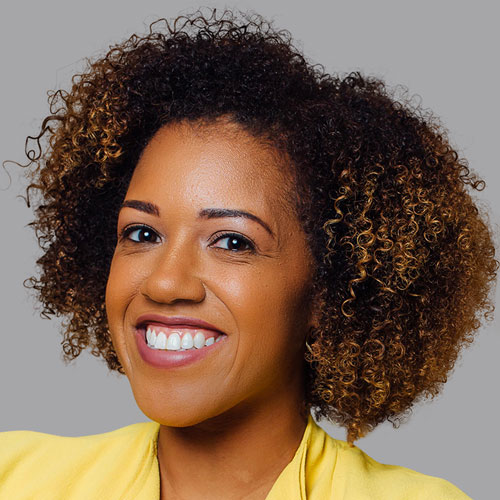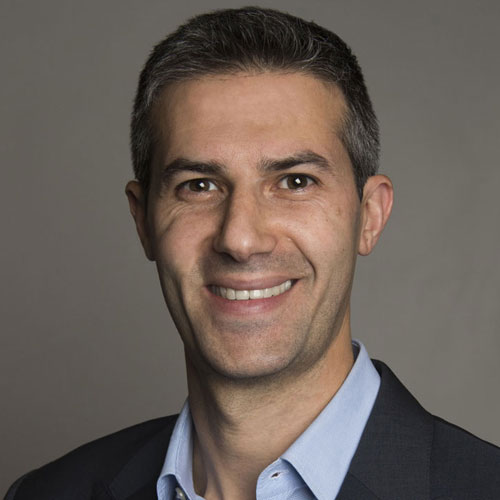 Ava Thompson GreenwellProfessor
Ava Thompson Greenwell teaches reporting classes at Medill. A Chicago native, she is the director/producer of Mandela in Chicago, a documentary film about the city's anti-apartheid movement. She is also author of Ladies Leading: The Black Women Who Control Television News.
Karen SpringenAssistant Professor
Karen Springen leads the graduate journalism Magazine Specialization, and teaches undergraduate and graduate reporting and writing classes. She advises several student groups, including the student-run North by Northwestern magazine.
J.A. AdandeAssociate Professor and Director of Sports Journalism
J.A. Adande has worked in sports media for over two and a half decades, including multiple roles at ESPN and 10 years as a sports columnist at the Los Angeles Times, in addition to jobs at The Washington Post and Chicago Sun-Times. He has covered a broad array of sports and events, including 20 NBA Finals, Super Bowls, the World Series, the Stanley Cup finals, the Olympics, the World Cup, Wimbledon, the U.S. Open and the Masters. He continues to appear on ESPN's "Around The Horn," where he has been a panelist since the show's beginning in 2002.
Craig DuffProfessor
Craig Duff is a professor at Medill and also the graduate journalism Video and Broadcast Specialization leader. He is an award-winning video journalist and documentary television director, producer and writer, specializing in multi-platform storytelling and solo journalism.
Elise De Los SantosLecturer
Elise De Los Santos is a lecturer at Medill and the editor of Medill Reports. She teaches undergraduate and graduate classes on reporting and writing.
Chris BensonAssociate Professor
Christopher Benson, a journalist and lawyer, is an associate professor of journalism. As a professional journalist, Benson has worked as Washington editor for Ebony magazine, city hall reporter in Chicago for WBMX-FM, and as a contributor for The Chicago Reporter, writing a weekly online column on justice, race and media issues. Additionally, he has contributed feature articles to Chicago, Savoy, and The Crisis magazines, and has contributed commentary to The Huffington Post, the Chicago Tribune, The New York Times, and the Chicago Sun-Times.
Ceci RodgersAssistant Professor and Director of Global Journalism Learning
Ceci Rodgers is an assistant professor and director of global journalism learning at Northwestern University's Medill School of Journalism and president-elect of the Faculty Senate. Rodgers teaches business and economics reporting courses, as well as video journalism and basic writing and reporting to graduate and undergraduate students. She is the faculty adviser for the student chapter of the Society of Professional Journalists and leads the school's global academic programs
Arionne NettlesLecturer and Director of Audio Journalism Programming
Arionne Nettles is a lecturer and director of audio journalism programming at Northwestern University's Medill School of Journalism, Media, Integrated Marketing Communications.
Jeremy GilbertKnight Professor in Digital Media Strategy
Jeremy Gilbert is the Knight Professor of Digital Media Strategy. Both his work and teaching focus on the content and revenue strategies of existing and emerging media companies. He explores the intersection of technology and media, examining how new tools and techniques will affect the creation, consumption and distribution of media.