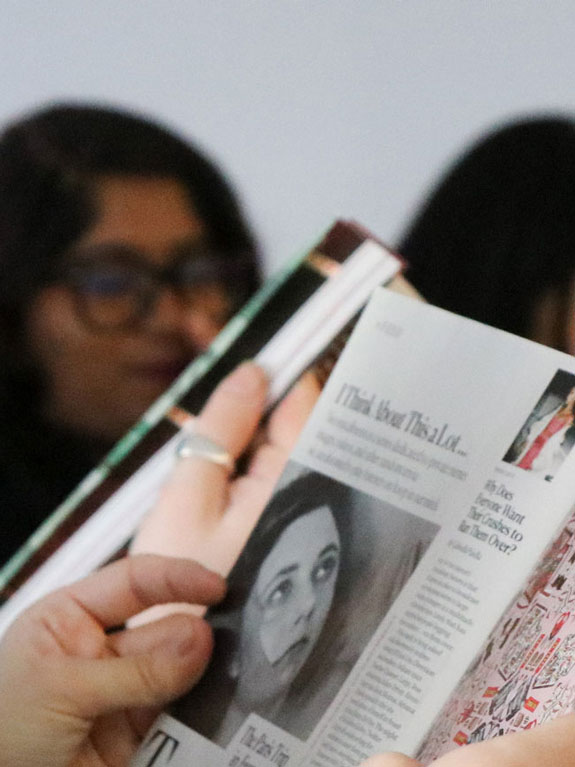 Magazine
Magazine journalism at Medill has a storied history that has grown, adapted and embraced changes in the industry through the decades. Our alumni have launched print magazines, become editors in chief at big circulation glossies, won awards for feature writing, launched podcasts, built complex video features and become leaders in digital media. Medill Magazine students learn how to apply magazine thinking—story ideation, reporting, feature writing and editing, and more—to topics ranging from politics to sports, to finance, celebrities, food and fitness, and to do so in any storytelling medium.
About the Magazine specialization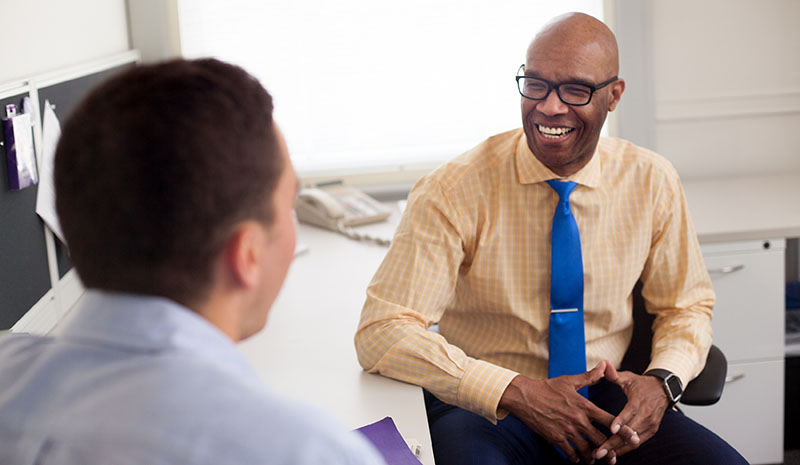 Students who join the Magazine specialization have varied goals—a passion for writing nonfiction features, or editing a fashion website or inventing new media platforms. Yet all of them put good storytelling at the core of their education. The Magazine specialization emphasizes learning the many different ways to tell stories as well as teaches you how to develop a single article, exploring the nuances of reporting, writing, building and editing a cohesive long-form narrative piece.
Why magazine journalism?
In-depth narrative journalism is nuanced and complex. Although it takes time and dedication to master, the best pieces stir emotions and transport the reader or viewer to the scene or into the shoes of your main character.
The stories you remember are often those that brought a unique character to life, or vividly dropped you into a new world through deep reporting and eloquent writing. Whether text, audio, video, social or all four, audiences are hungry for narrative experiences.
Our graduates find jobs at consumer and trade publications, digital news sites, start-ups and even Fortune 500 companies because they know how to frame and build good stories.
What will I learn?
In this specialization, you'll learn the ins and outs of print and digital magazine publishing, from pitch development to writing to production. You'll take a deep dive into a newsworthy topic or topics, investing time into learning about a controversy, location, character or issue. You'll have the freedom to pursue whatever interests you. Your writing might take the form of a personality profile, an explainer, an analysis, an op-ed or memoir. You'll learn about each style and begin developing your own personal voice.
In addition, you'll learn how to produce a multimedia piece that incorporates video, audio, photography and graphic elements. Our Chicago space offers the latest cameras and equipment.
Our experienced faculty, who have written for top-tier magazines, work closely with students on their pieces and publish them on the Medill News Service site–a good way to get "clips" that showcase in-depth, professional-quality reporting and writing. They also help students learn how to pitch their ideas to local and national publications.
Our Alumni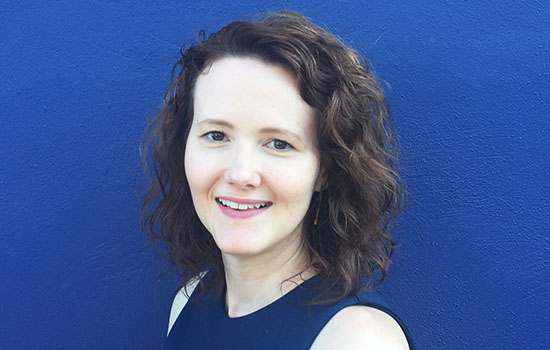 Erica Duecy (MSJ03)
Chief Content Officer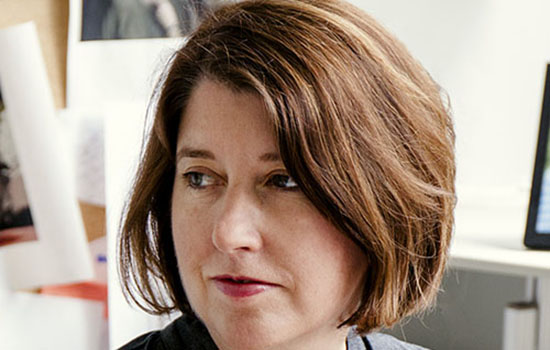 Clara Jeffery (MSJ93)
Editor-in-Chief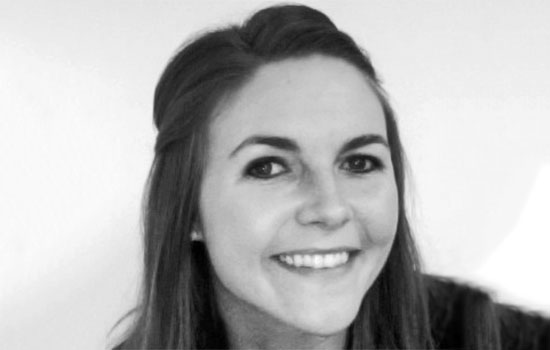 Katherine LaGrave (MSJ11)
Deputy Editor of Features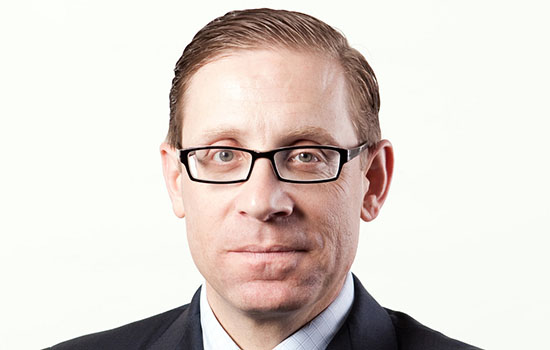 Evan Smith (MSJ88)
CEO and Co-Founder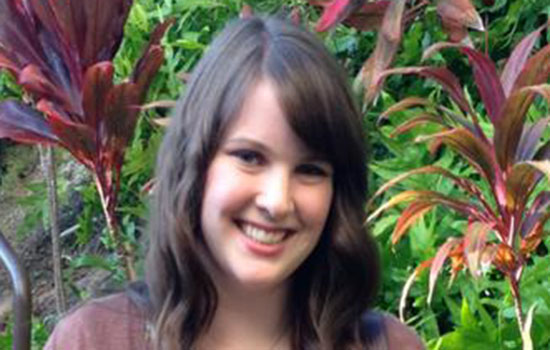 Laura Schocker (BSJ08, MSJ09)
Editor-in-Chief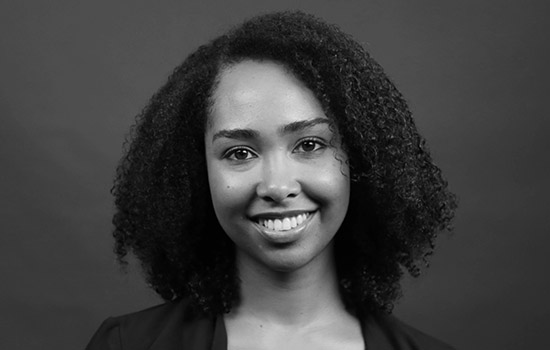 Gillian B. White (MSJ13)
Senior Vice President of Revenue & Programming