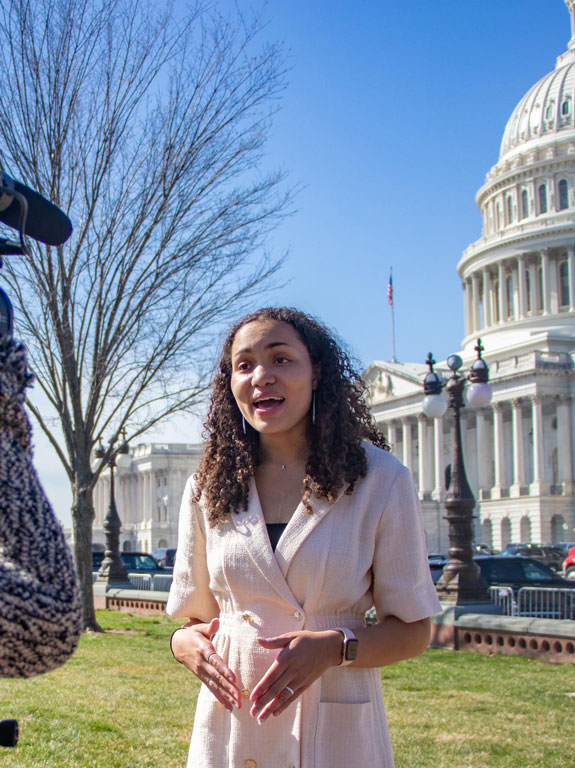 Politics Policy and Foreign Affairs
In the current politically charged environment, almost all news can be considered political news. Students in Medill's Politics, Policy and Foreign Affairs specialization relentlessly cover these hot topics from Chicago, Washington and across the globe.
About the specialization
From interviewing ward bosses in Chicago to attending congressional hearings and White House briefings as a credentialed reporter to gathering stories in a foreign country, you'll have unique opportunities to cover history as it unfolds.
The Politics, Policy and Foreign Affairs specialization starts in the summer quarter. 
Why Politics, Policy and Foreign Affairs?
These topics provide plenty of news to cover, even when it's not campaign season—although you will get the chance to cover elections if the timing works out during your program. For journalists, the stakes are high: An informed electorate is crucial to democracy and journalists are needed to help consumers understand the real issues of the day.
At Medill, you'll build a solid foundation in reporting that will allow you to cover complex issues such as the deficit, immigration, national security and foreign policy. In fact, almost every issue, from trade to education to housing, has a policy component. You'll hear from experts in the political, administrative and legislative processes.
For many alumni, the experience has translated into positions at top-tier global news outlets, political organizations, think tanks, nonprofits, congressional offices and the federal government.
What will I learn?
You'll report for Medill News Service in Chicago and Washington, covering news for print, broadcast and digital native publications. You will start in Chicago and then spend three quarters at Medill's Washington newsroom, which has trained top journalists for more than 50 years. In Washington, you'll have the opportunity to report as a credentialed journalist from Capitol Hill, the Pentagon, the White House and even the Supreme Court.
You'll complete an annual reporting trip to a site related to your specialty. Previous locations have included campaign headquarters and military bases. You will participate in a three-month reporting project that will be published or aired in a major news outlet, thanks to Medill's relationships and connections with the industry.
You'll be able to compile your published clips and multimedia productions into an impressive portfolio that will showcase your professional, hands-on journalism experience as a journalist for Medill News Service and its clients. This portfolio will be an asset to show your experience when you are interviewing for jobs.
Our Alumni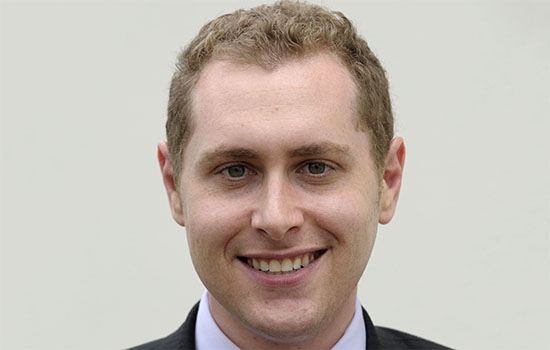 Josh Lederman (MSJ11)
Correspondent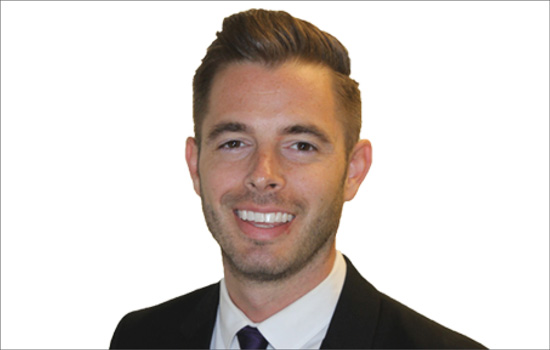 Kevin Schmidt (MSJ18)
News Writer and Producer
Learn more about Schmidt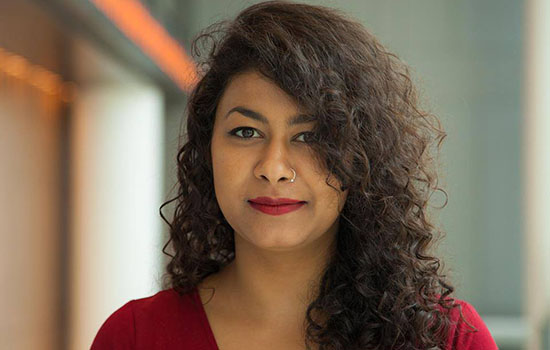 Tanvi Misra (MSJ14)
Independent Journalist (Freelance)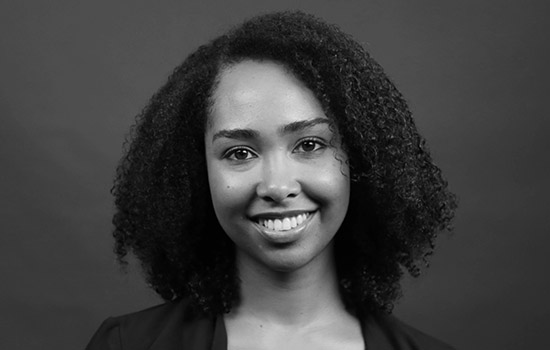 Gillian B. White (MSJ12)
Senior Vice President of Revenue & Programming
David Eggert (BSJ00, MSJ04)
Statehouse Correspondent