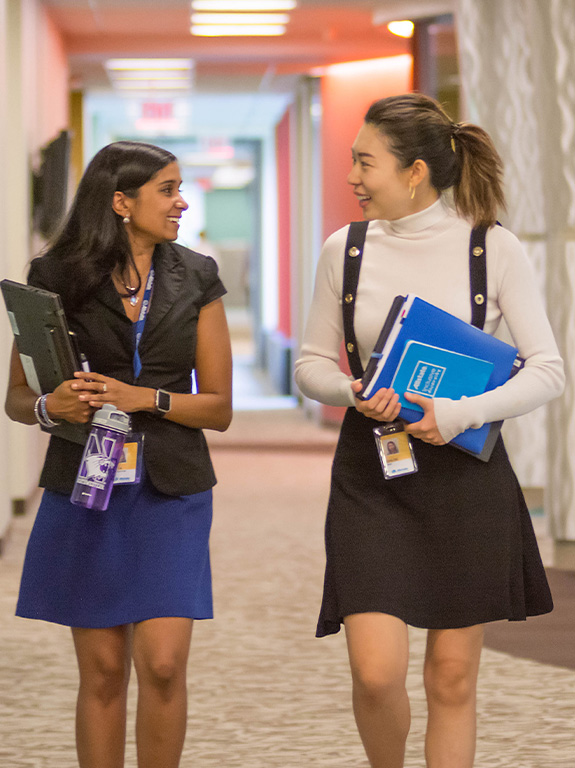 Advance your career with Medill's Master of Science in Integrated Marketing Communications
Medill's prestigious IMC Full-Time program is tailored to launch your career in the marketing communications field with an intense five quarters that prepare you to understand and engage consumers, solve marketing challenges and build strong brands in the digital age.
Gain real-world experience working with industry leaders.
Benefit from the reputation of Northwestern, a top-10 university.
Be a part of a STEM-designated program.
Join a high-quality network of more than 18,000 alumni.
What is IMC?
Integrated marketing communications (IMC) is a strategic, innovative approach through which organizations drive performance by engaging, serving and communicating with consumers and other constituents.
IMC combines qualitative understanding of consumers with large-scale analytics to develop strategic communications and content that build and maintain strong brands. Grounded in advertising, public relations and direct media communications, IMC has emerged as the premier way for organizations to manage customer experiences in the digital age.
Program quick facts

Length

15 Months

Total Students

125

Average Age

24

States Represented

23

Countries Represented

13

Graduates Employed Within 9 Months Of Graduation

96.3%
OUR GRADUATES GO ON TO WORK FOR TOP COMPANIES:
How is IMC different from an MBA?
The Medill IMC master's program is distinct and uniquely prepares you to excel in marketing communications in any industry. Everything you learn at Medill will be centered on consumer understanding.
The master's program that is right for you depends on the skills you want to develop for your future career path. See what sets the Medill IMC program apart from Other Master's Degrees.
Discover The Difference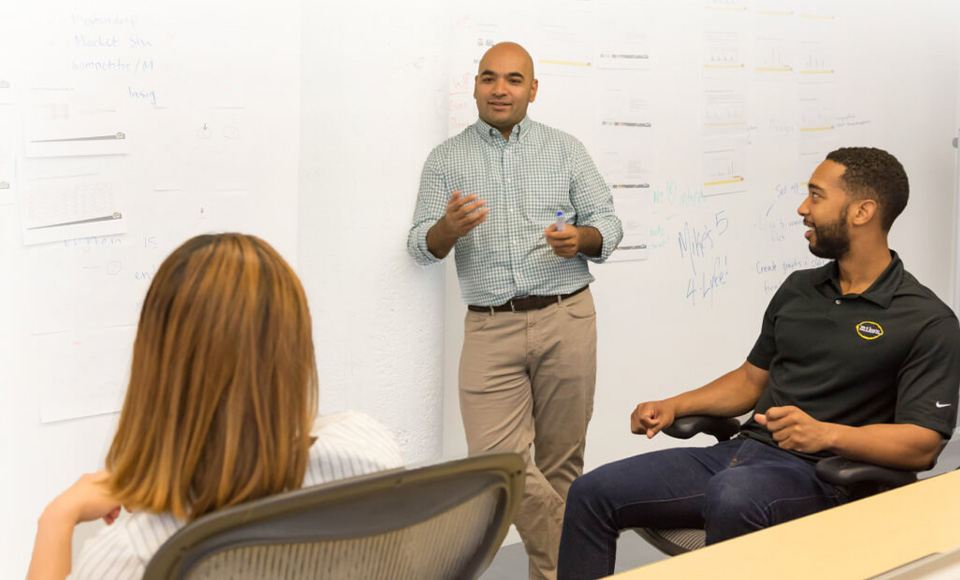 15 Months Full-Time Integrated Marketing Communications Master's Program
Learn through core courses

Explore through sequences

Put your learning to work
START YOUR CAREER WITH IMC
Work 10 Weeks For A Top Company
As part of the curriculum, you'll work with a team of IMC students at a top company for 10 weeks during Immersion Quarter. You will tackle a company's current marketing communications challenges and provide solutions that make a lasting difference.
Explore Immersion Quarter
The Medill IMC Network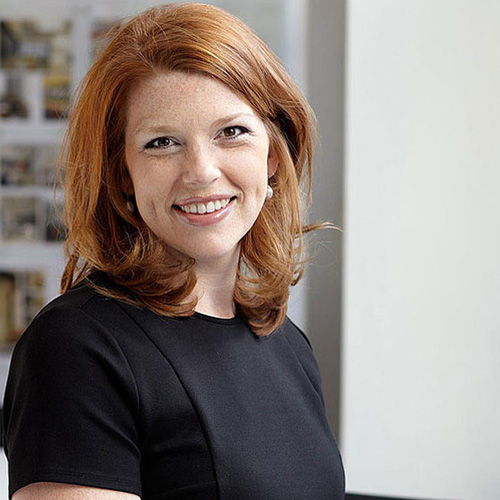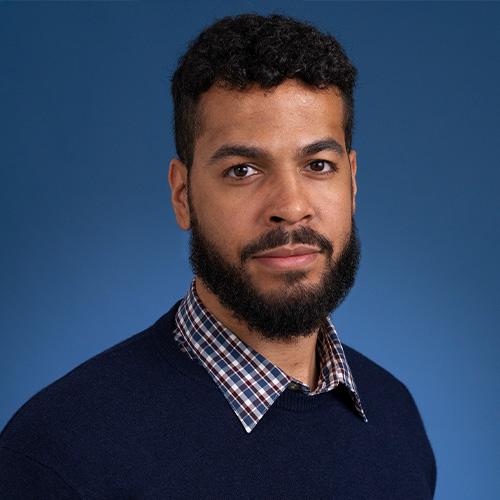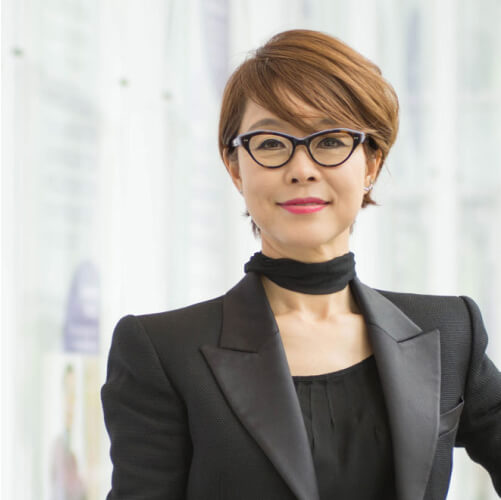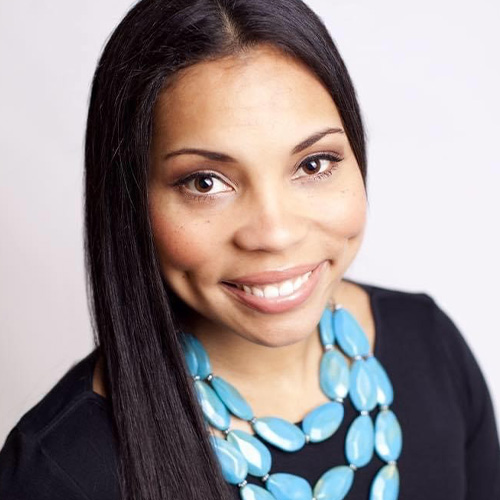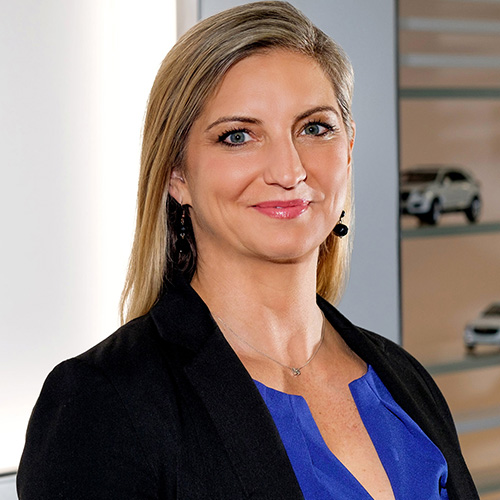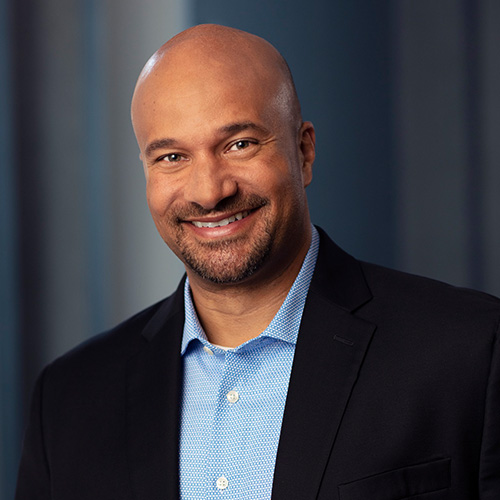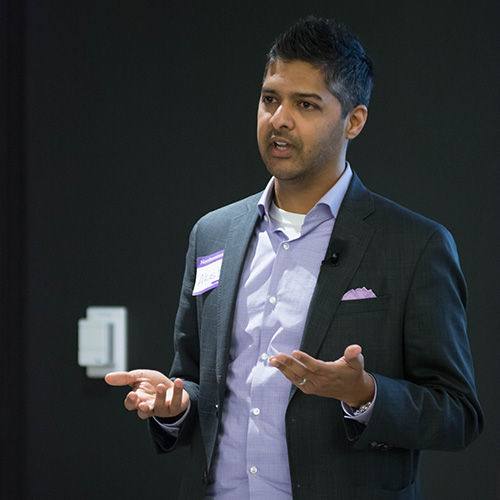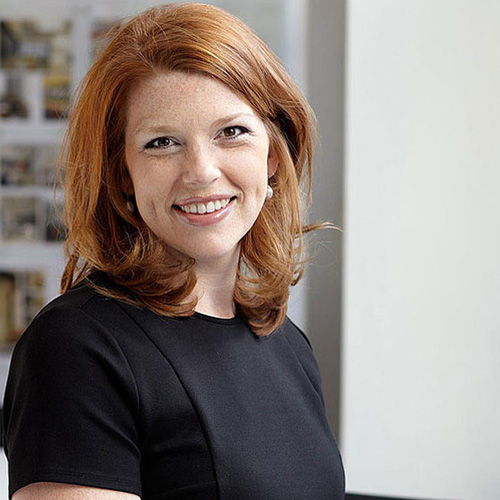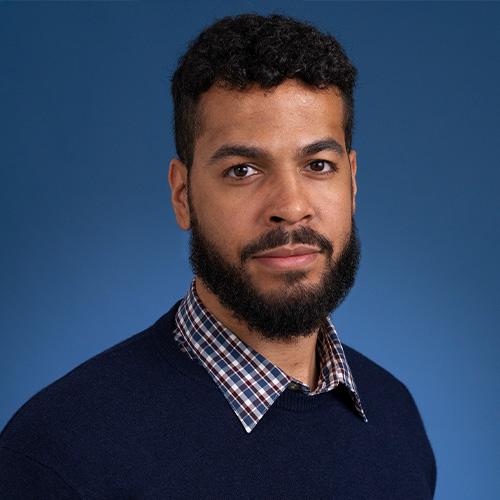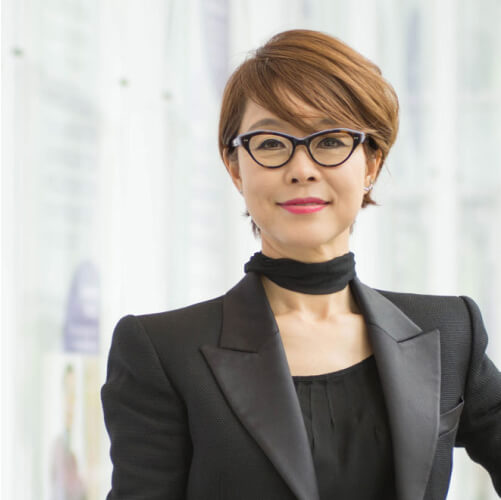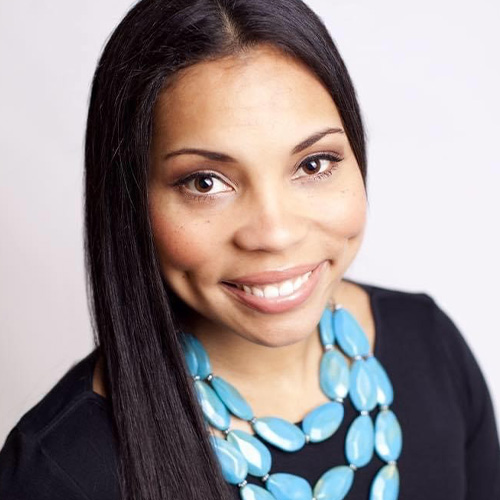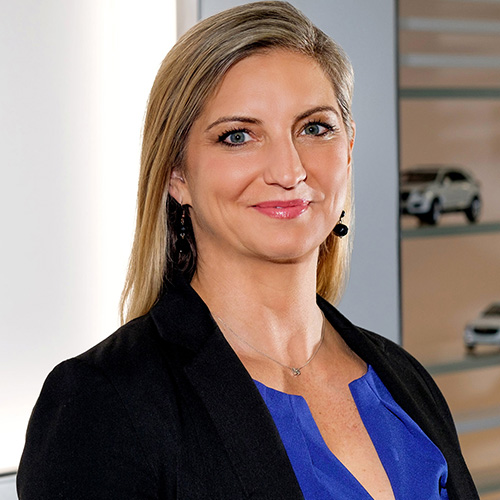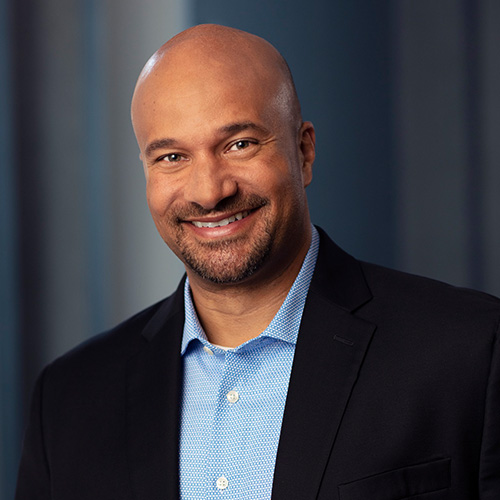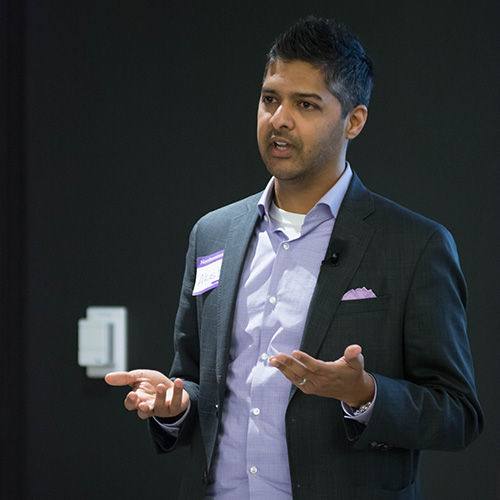 Leslie Taylor (IMC12)Principal, Global Director of Marketing & Communications, Gensler
"When I reflect on my career to date, I can point to the impact the Medill IMC program has had on the marketing leader I've become. I have been able to grow teams based on the IMC "way of thinking," serving as an ambassador for the art and science of integrated marketing."
Anthony Fleet (IMC17)Critical Communications Manager, United Airlines
"Medill introduced me to a bigger and broader world of highly intelligent and ambitious people. During my time as a student, I gained valuable experience both inside and outside of the classroom that directly contributes to my success as a communication professional."
Younghee Lee (MSA90)Chief Marketing Officer, Samsung Electronics
"Medill IMC helped me become a good leader. In the midst of a rapidly changing world where consumers are getting more segregated, respecting diversity and being open-minded are key to being a global leader, and I thank Medill for this."
Christiana Stewart (IMC15)North America Director of Email Marketing, Nike
"Medill truly taught me what it means to put the consumer at the center of all your marketing strategies - how they think, what they want, when we should talk to them. Not only that, I came out with a lifelong network of friends and colleagues that look out for eachother across the industry."
Melissa Grady Dias (IMC98)CMO, Cadillac
"The IMC program was where I discovered my passion, and I was able to really learn new skills and hone my knowledge in a tangible way that was the foundation for my career moving forward."
Mike McGrew (IMC97)EVP, Chief Communications and CSR Officer, Constellation Brands
McGrew oversees the company's communications efforts, including internal and external global communications, brand public relations, corporate branding and reputation, investor relations and Corporate Social Responsibility.
Akash Pathak (IMC06)Associate Vice President, Marketing, Humana
Pathak is the Marketing Leader at Humana and a performance and brand marketing expert. He is experienced at implementing business growth strategies for brand and e-commerse campaigns.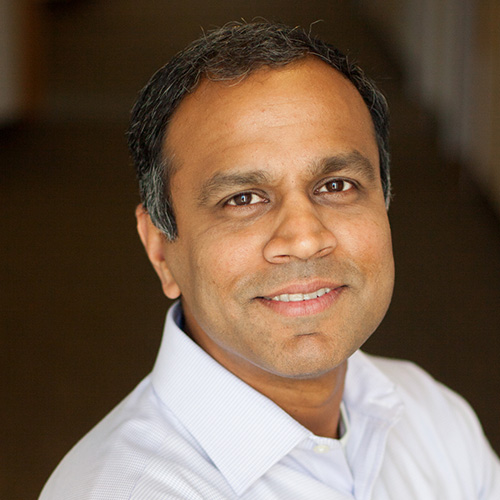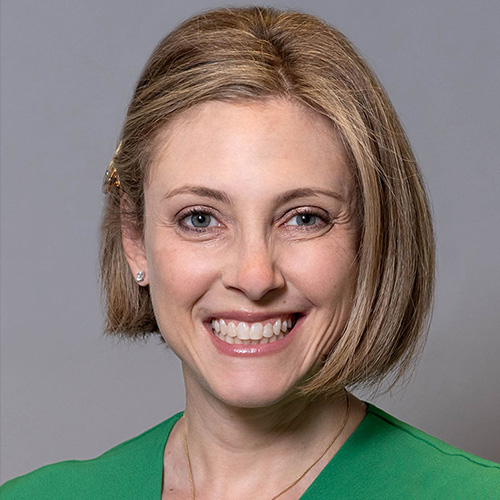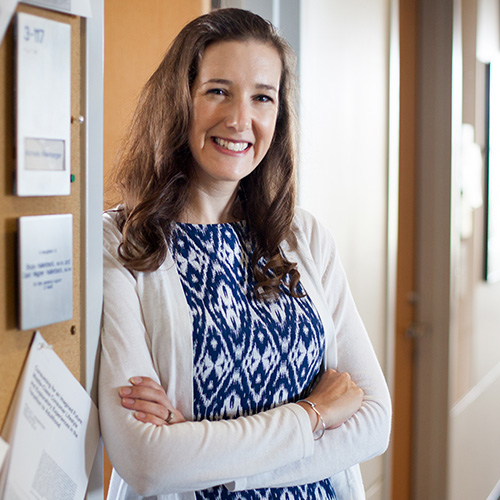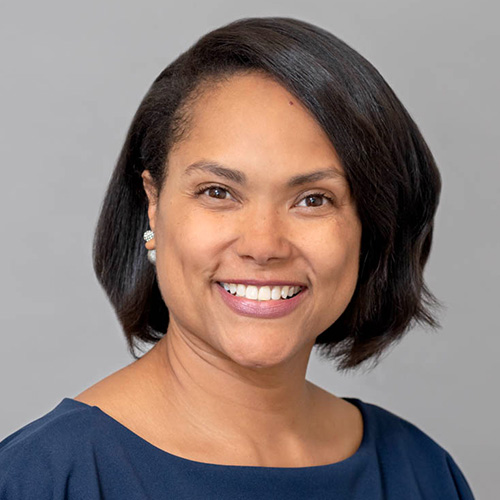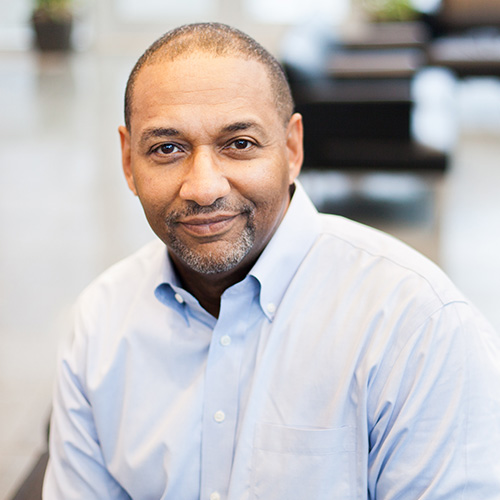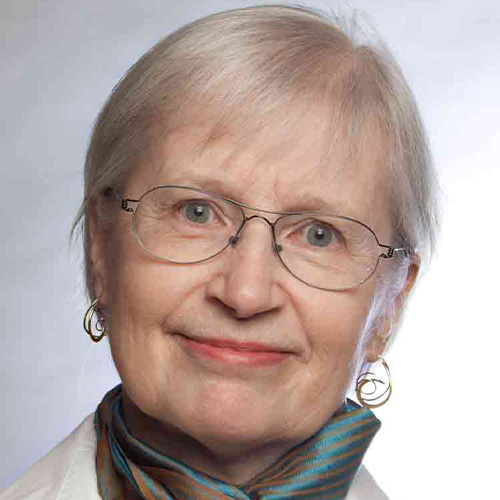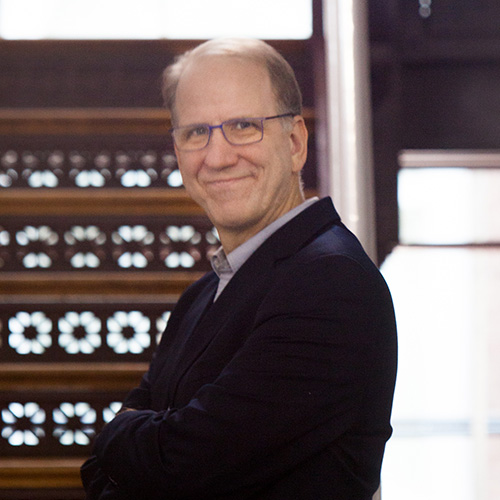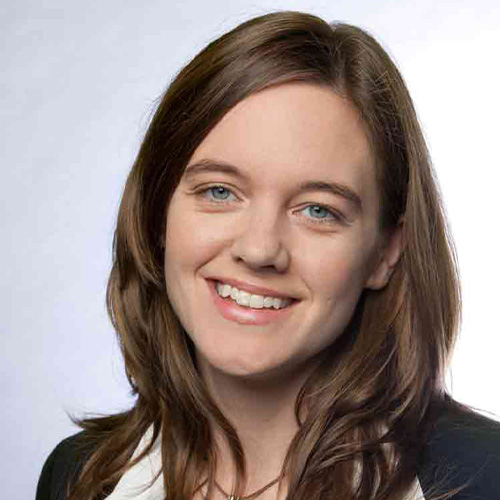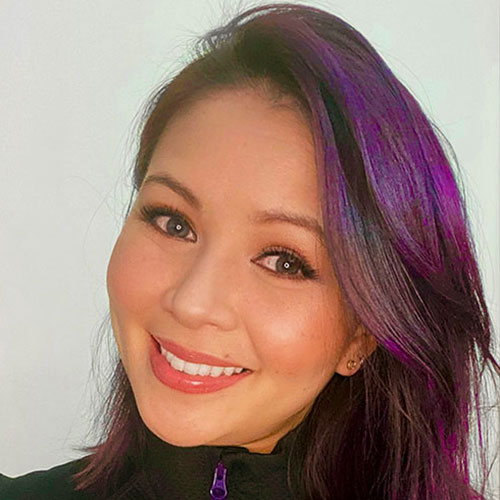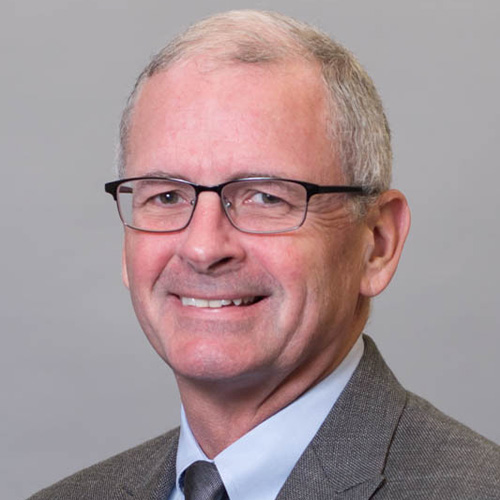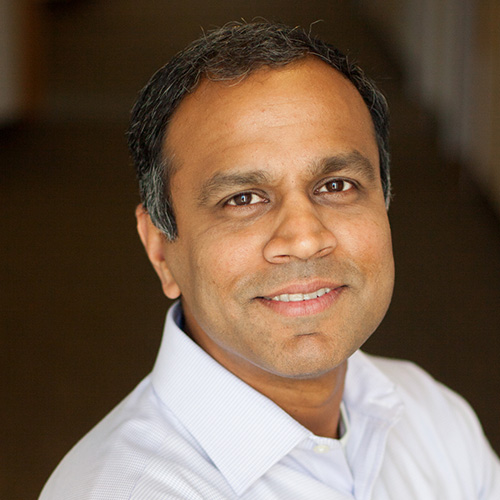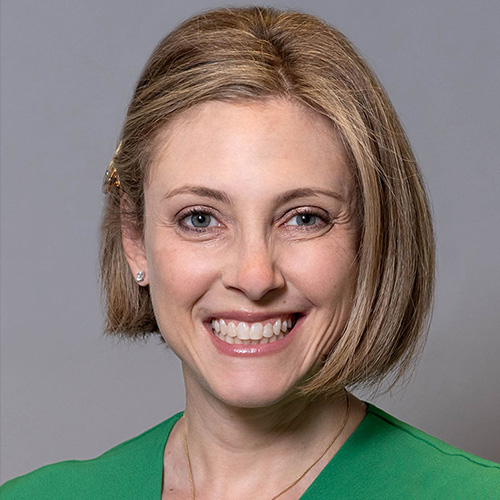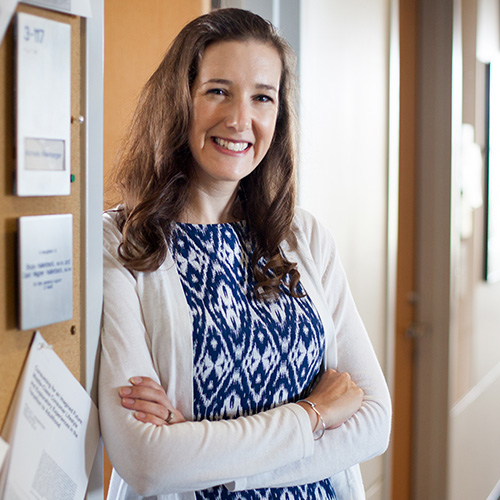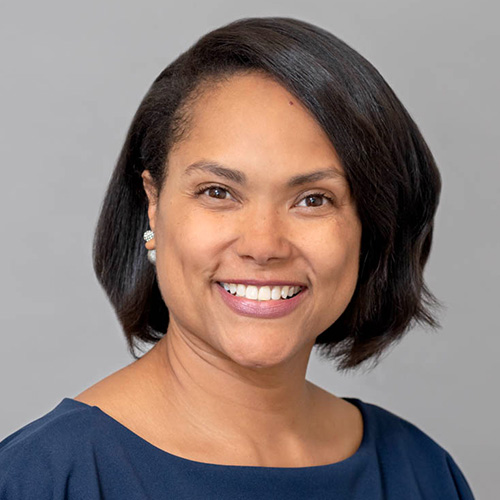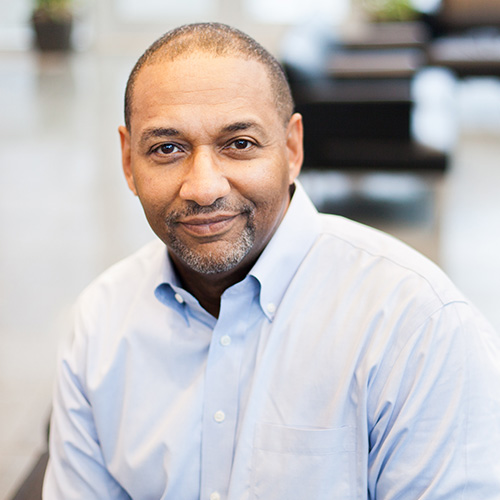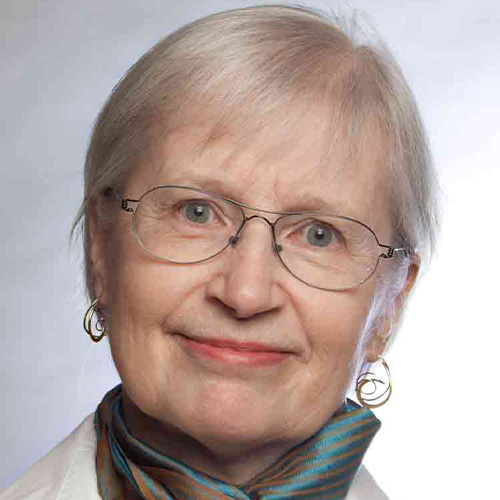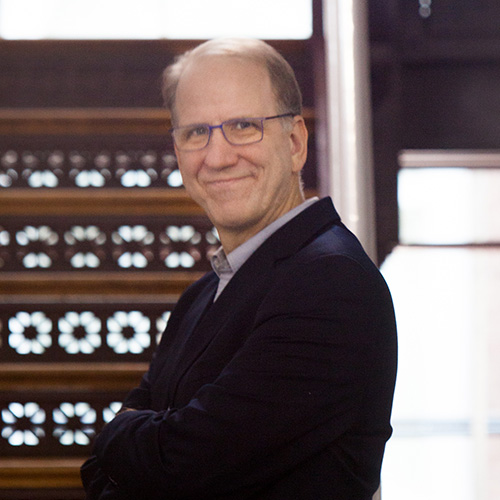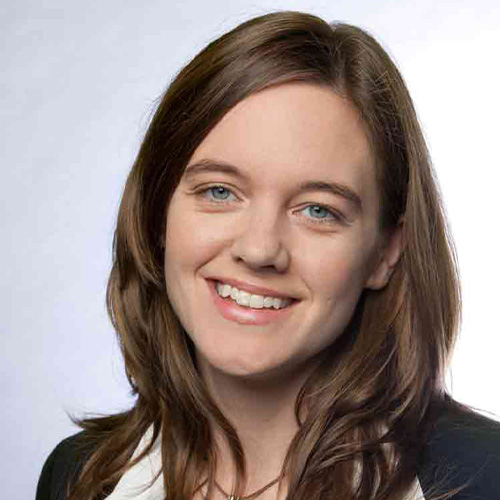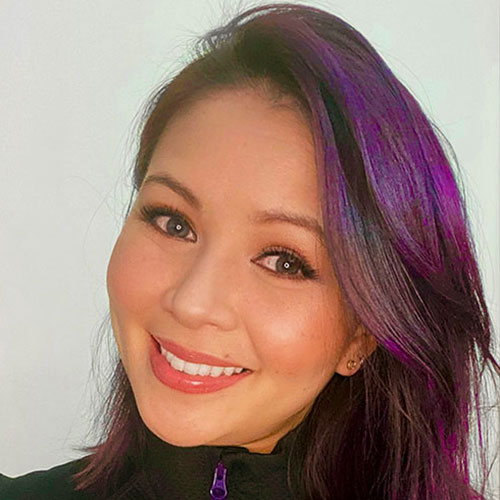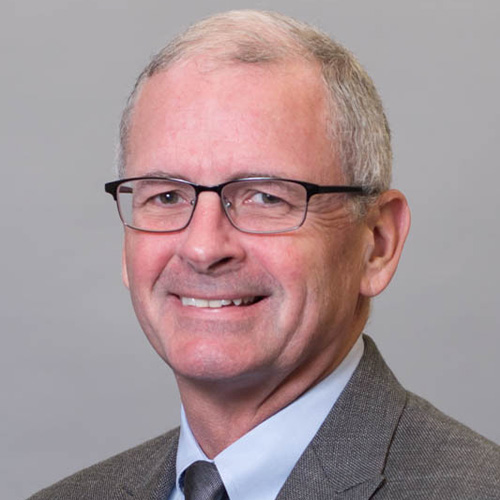 Vijay ViswanathanHamad Bin Khalifa Al-Thani Professor of Integrated Marketing Communications and Associate Dean of IMC
Vijay Viswanathan's research focuses on consumer decision making, especially in the realm of branding, pricing, cross-media consumption and social influence. His research has important implications for the economic impact of managerial decisions related to marketing communications.
Jacqueline BabbSenior Lecturer and Director of IMC Full-Time Program
Jacqueline Babb is a committed and experienced marketing professional and educator with 20 years of experience. She teaches courses in marketing strategy, IMC strategy and digital marketing.
Michelle WeinbergerAssociate Professor
Michelle Weinberger's research takes a sociological approach to understanding consumers, stakeholders and marketplace actors. She studies socio-cultural aspects of consumption and the role of various forms of marketing communications in creating meaning for stakeholders.
Danielle Robinson BellAssistant Professor and Director of the IMC Professional Program
Danielle Robinson Bell's area of expertise is strategic communications and its impact on business outcomes for organizations, brands and executives. She specializes in work that advances efforts related to culture, equity, inclusion, women and BIPOC in the workplace.
Ernest Duplessis (IMC96)Associate Professor
Ernest Duplessis was formerly senior vice president of corporate communications and government affairs at Mondelēz International. His career includes over 25 years of public relations, internal and external communications, investor relations and government affairs experience spanning corporate America and the U.S. Military.
Nancy HoborAssociate Professor
Nancy Hobor is an associate professor in Medill's Integrated Marketing Communications graduate program and has more than 30 years of experience helping companies strengthen their reputations and position themselves internally and externally. Within strategic communications, she has a passion for investor relations and employee engagement.
Ed MalthouseErastus Otis Haven Professor
Ed Malthouse's research interests center on media marketing, database marketing, advertising, new media and IMC. He develops statistical models and applies them to large data sets of consumer information to help managers make marketing decisions.
Ashlee HumphreysAssociate Professor
Ashlee Humphreys is an associate professor at Medill. Trained as a sociologist, she examines core topics in consumer behavior and marketing strategy. Her research investigates the role of legal and cultural institutions in creating markets, the influence of language on consumer judgments of legitimacy, and the process of consumer co-creation.
Lan Nguyen ChaplinProfessor
Lan Nguyen Chaplin's research focuses on branding, materialism and children's consumer behavior, and she has published and spoken extensively on these areas.
Frank MulhernHamad Bin Khalifa Al-Thani Professor of Integrated Marketing Communications, Associate Dean of Research and Executive Director of Academic Programs in San Francisco
Frank Mulhern holds the Hamad bin Khalifa Al-Thani Professorship. He is also executive director of academic programs in San Francisco and associate dean of research at Medill. Mulhern specializes in research on the economics of marketing, the impact of new media technologies on marketing communications and the measurement of advertising and promotion effects, particularly in retail environments.