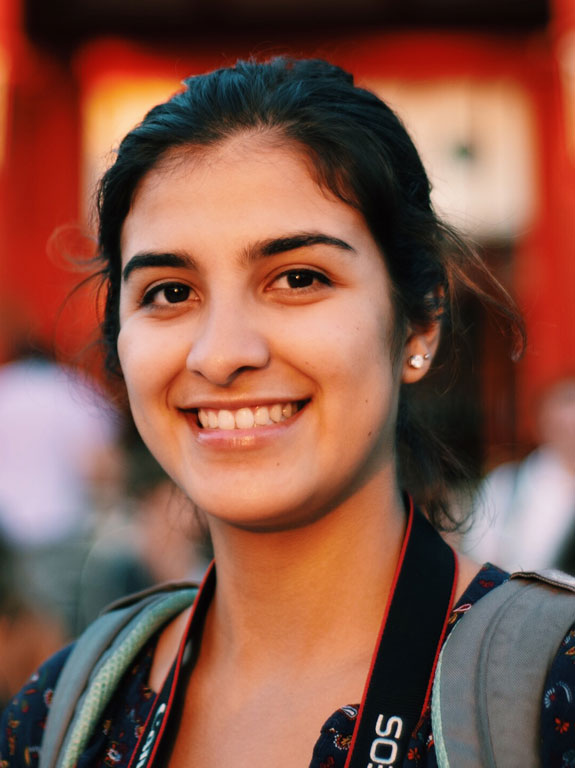 Bachelor of Science
In Journalism
Join the only top-10 university with an undergraduate degree in journalism
If you are deeply curious about the world and want to research, report and produce journalism that matters, Medill offers the combination of a top-ranked university, a best-in-class journalism education and a Big Ten college experience.

Take a Northwestern Direction to experience our life-changing degree.
Why pursue a bachelor's in journalism at Medill?
Program quick facts

Total Students

176

(Class of 2025)

States Represented

32

(Class of 2025)

Countries Represented

9

(Class of 2025)

Double Majored, Minored Or Earned A Certificate

92%

(Class of 2025)
OUR GRADUATES GO ON TO WORK FOR TOP MEDIA OUTLETS AND COMPANIES:
Watch as students share the skills they've learned, job opportunities they've had, places they've visited, stories they've reported on and people they've met in Northwestern University Medill School's undergraduate journalism (BSJ) program.
Watch My Medill Story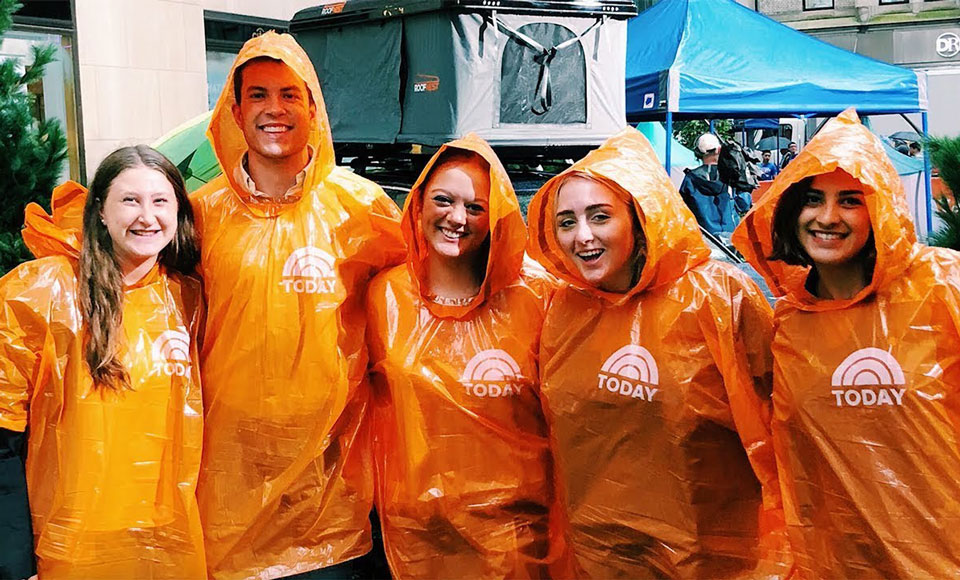 Discover the 4 components of the Bachelor's in Journalism Curriculum
Core Curriculum

Journalism Electives

Double Major, Minor or Certificate Opportunity

Journalism Residency
Your Medill Journalism Network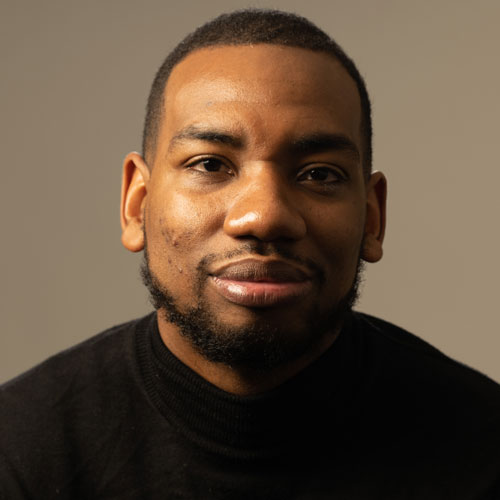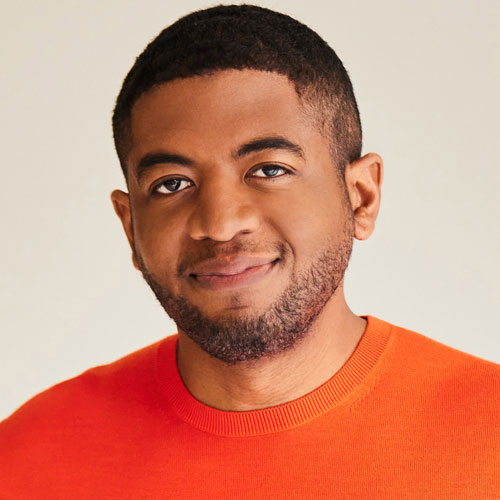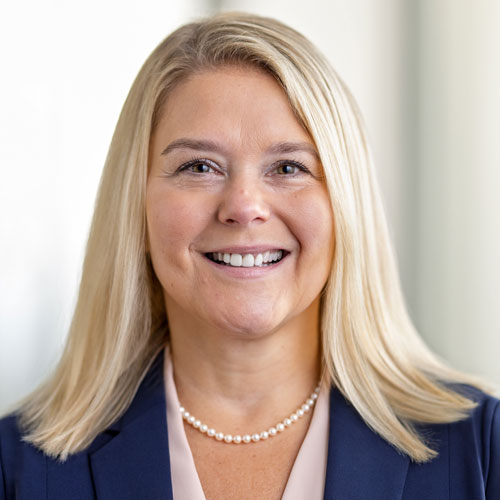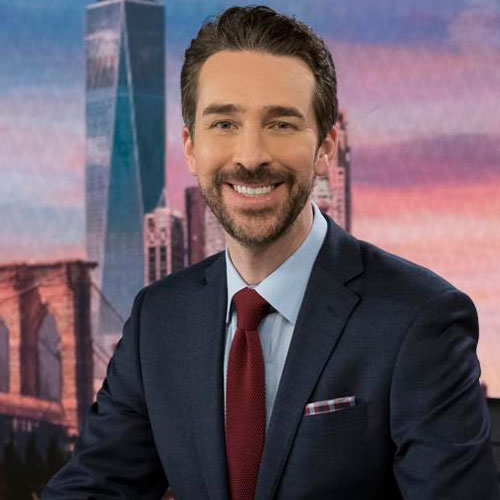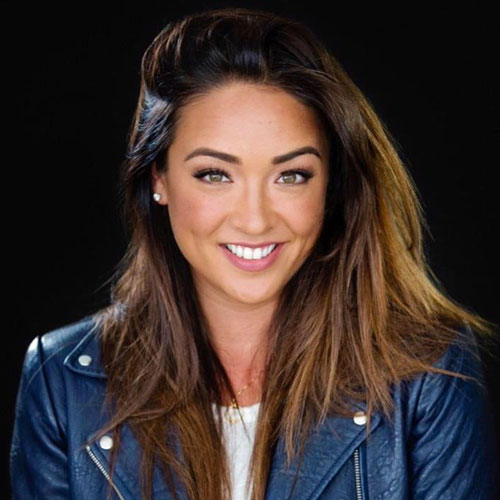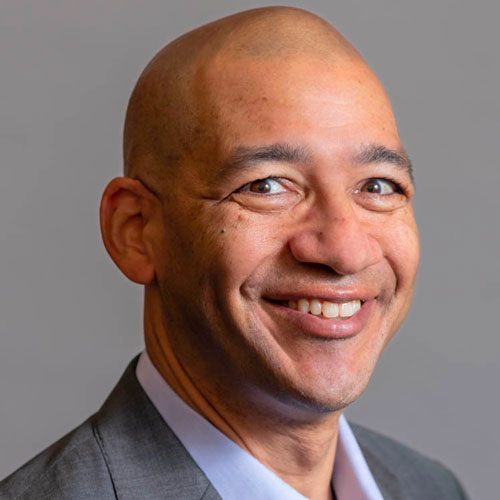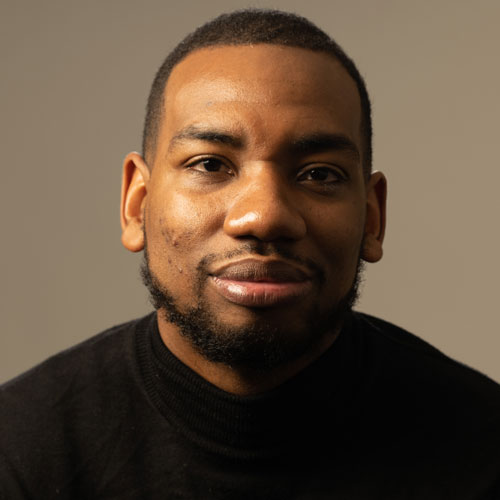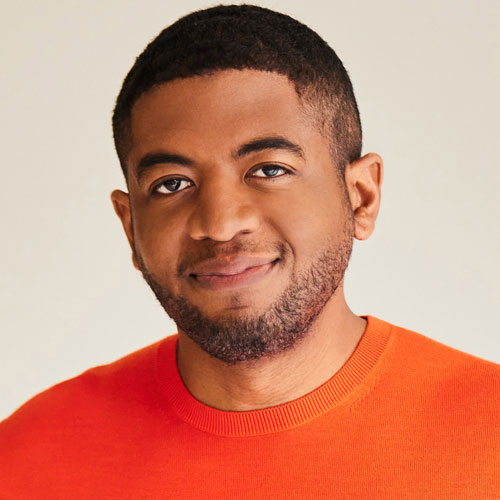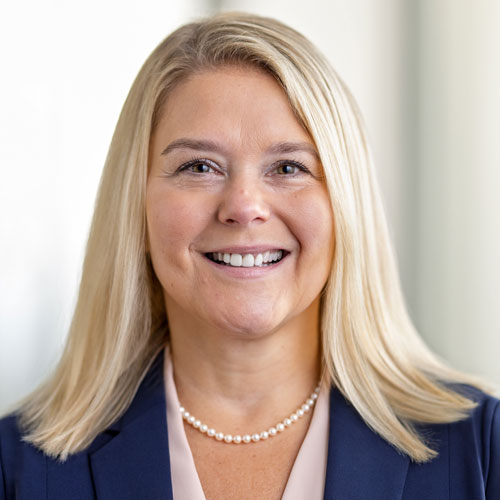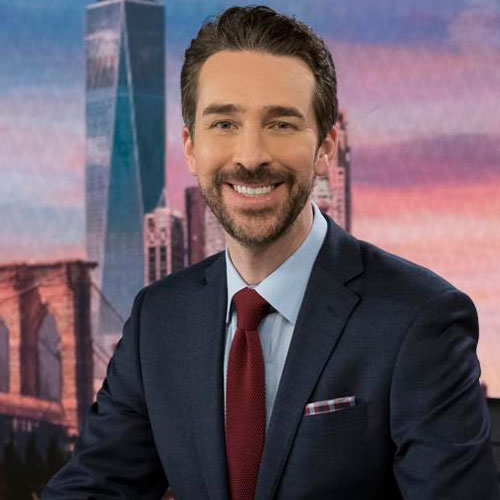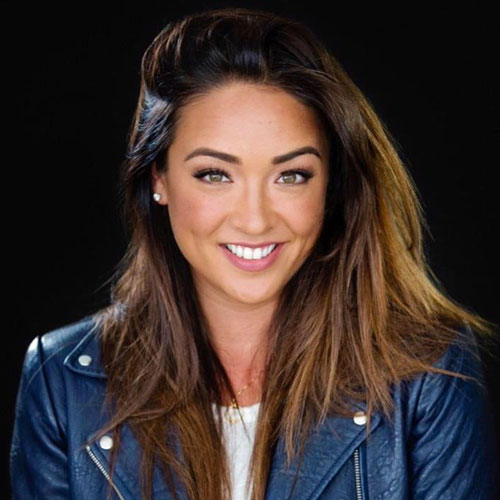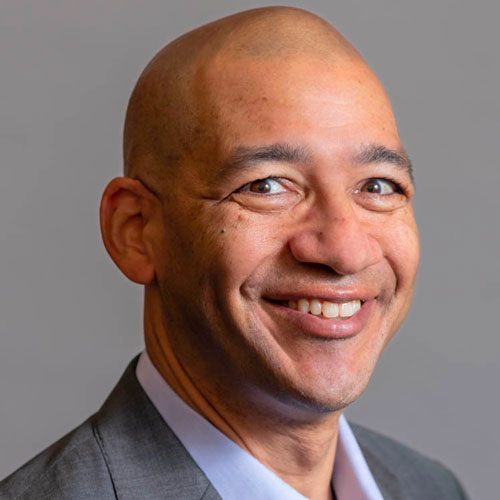 Ndidi Massay (BSJ89)Vice President, Workplace Culture & Diversity Initiatives, CBS Sports
"I would not be where I am today without Medill. Medill helped establish and steer my passion toward a career in media by creating an environment that offered many opportunities for students to excel and succeed. I learned invaluable academic, journalism, media and life skills that shaped me, but what resonates the most and continues to serve me today, is the under-appreciated skill of strong, effective writing."
Robert Samuels (BSJ06)Co-author of "His Name is George Floyd: One Man's Life and the Struggle for Racial Justice"
"With each story we write, we make a bet with the readers. The bet is that we can create a better world if we take information provided to us that is honest and fair. It's a noble gamble, one well worth taking."
Andre Gaines (BSJ01)Producer, Cinemation Studios
"Medill taught me how to write, and I attribute much of my success today to the foundations of storytelling that I learned at Medill. That foundation gave me the confidence to clearly convey my thoughts, articulate myself with simplicity, share my stories, and ultimately make the movies and TV shows I make today."
Melissa Brotz (BSJ90)Chief Marketing Officer, Abbott
Melissa Brotz is Abbott's vice president of global marketing and external affairs, and serves as the company's chief marketing, communications and sustainability officer. Brotz also serves as president of the Abbott Fund, Abbott's philanthropic foundation. She was appointed to her current role in September 2018. She joined Abbott in 1996 after several years with leading public relations agencies, and rose through a series of positions in its pharmaceuticals business and corporate office, most recently heading the company's global communications group.
Joe Fryer (BSJ00)News Anchor/Correspondent, NBC News
Joe Fryer is an American journalist working for NBC News as a west coast correspondent based at the NBC News West Coast Bureau in Universal City, California. He joined NBC News in 2013 as a part-time correspondent and officially joined NBC News as a full-time correspondent in October of 2013. He reports for NBC Nightly News, TODAY, MSNBC, NBC News Now and other NBCUniversal properties.
Brian Rosenthal (BSJ11)Pulitzer Prize Winner and Investigative reporter at The New York Times
"If not for my time at Medill -- the education, the mentorship, the on-the-ground experience and so much more -- I would never be where I am today."
Cassidy Hubbarth (BSJ07)Host and reporter, ESPN NBA
Cassidy Hubbarth is host and reporter for ESPN NBA. Hubbarth hosts ESPN2's NBA Tonight and also anchors ESPN's SportsCenter and College Football Live.
J.A. Adande (BSJ92)Associate Professor and Director of Sports Journalism
J.A. Adande has worked in sports media for over two and a half decades, including multiple roles at ESPN and 10 years as a sports columnist at the Los Angeles Times, in addition to jobs at The Washington Post and Chicago Sun-Times. He has covered a broad array of sports and events, including 20 NBA Finals, Super Bowls, the World Series, the Stanley Cup finals, the Olympics, the World Cup, Wimbledon, the U.S. Open and the Masters. He continues to appear on ESPN's "Around The Horn," where he has been a panelist since the show's beginning in 2002.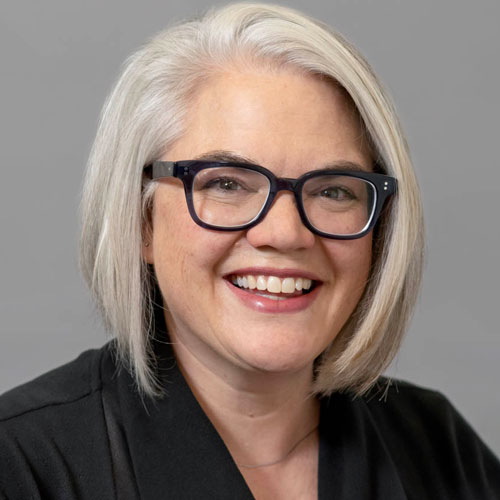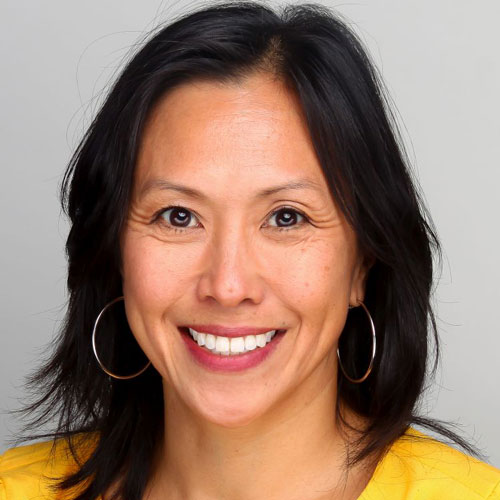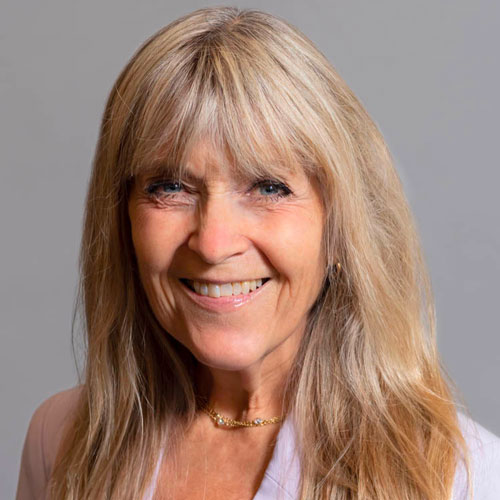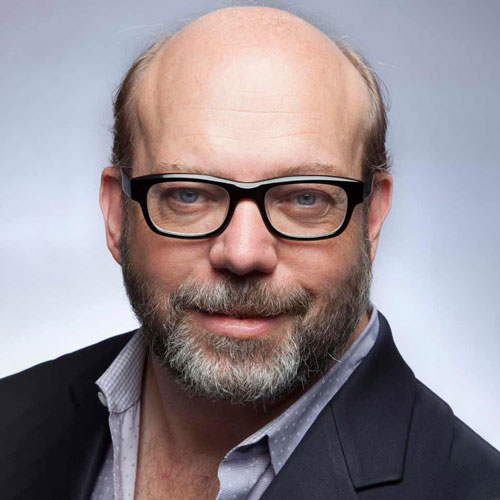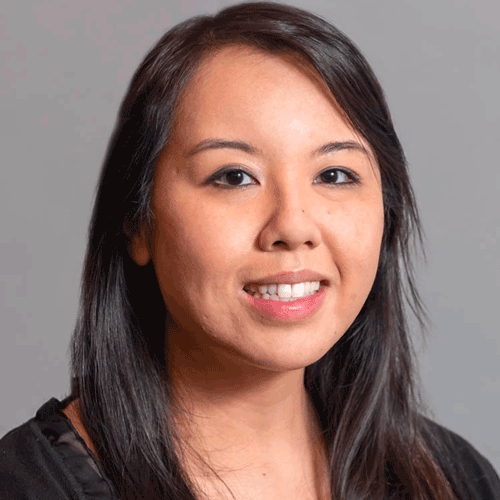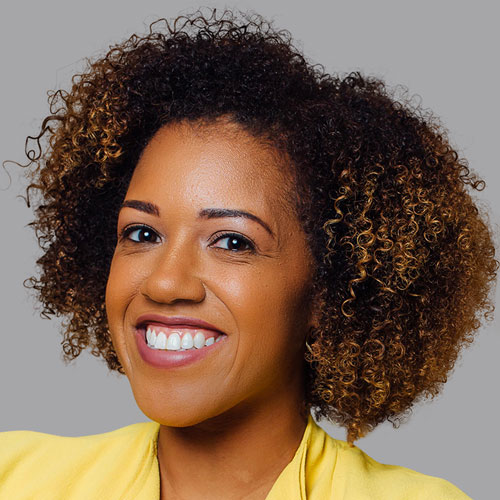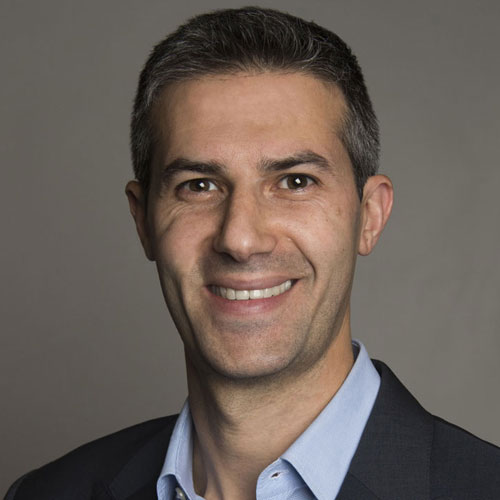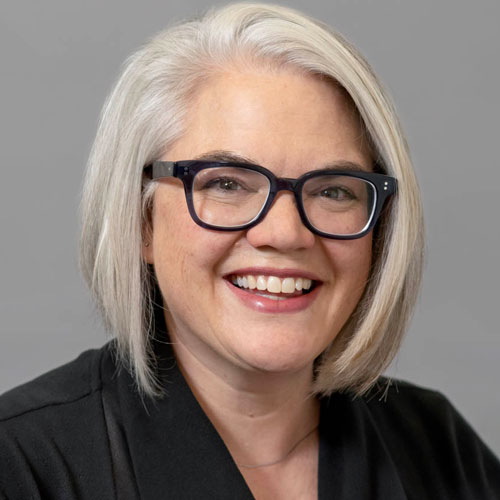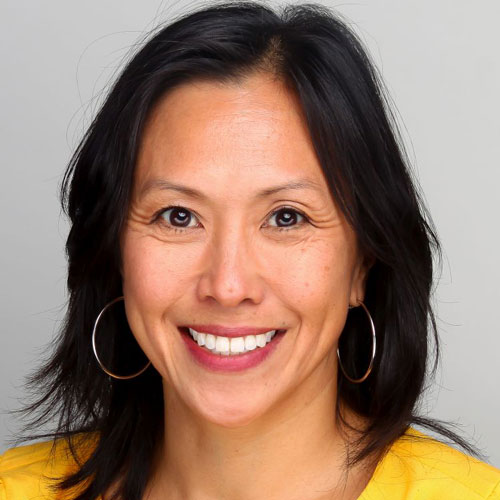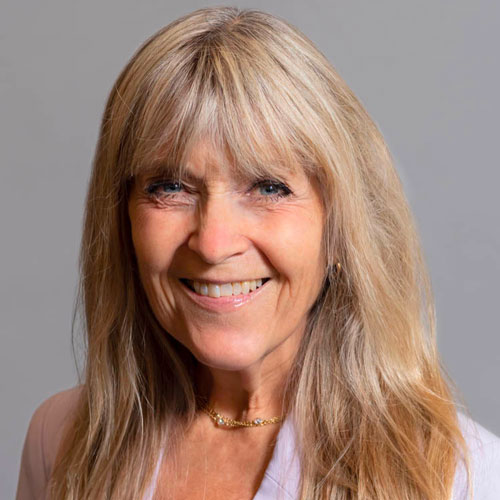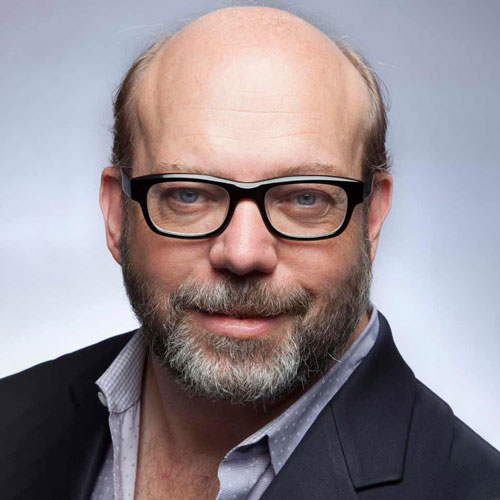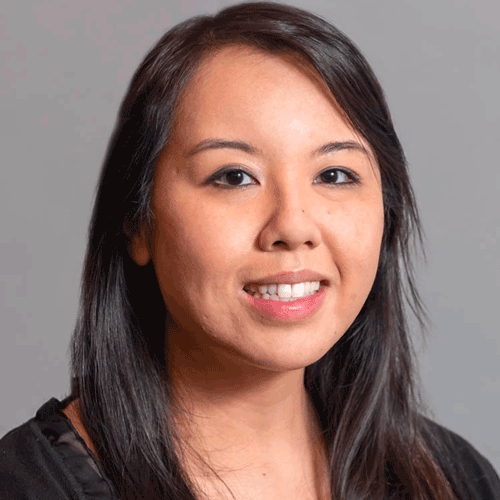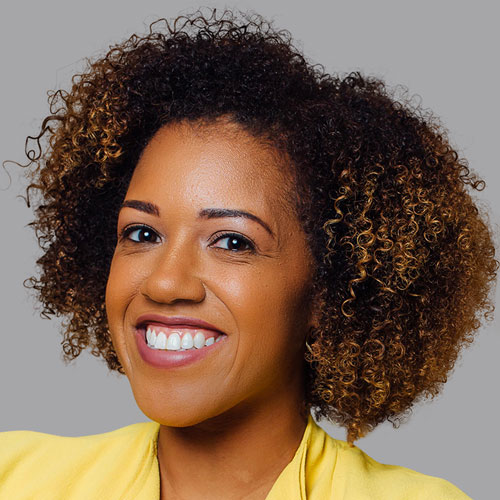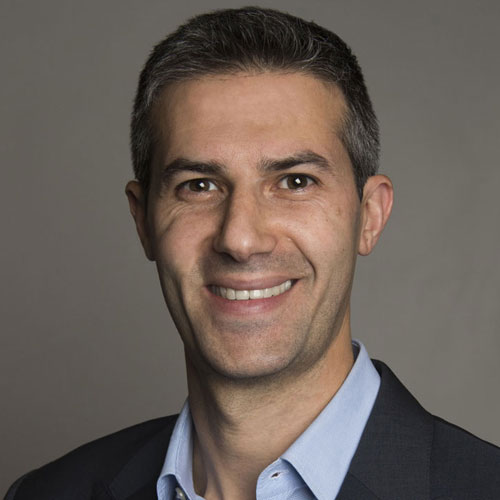 Patti WolterHelen Gurley Brown Magazine Professor and Charles Deering McCormick Distinguished Clinical Professor
Patti Wolter joined the Medill faculty in the spring of 2002. Prior to joining the faculty, she spent 12 years in senior staff magazine jobs in New York, San Francisco and Chicago. She served as managing editor as well as acting editor at Mother Jones magazine and oversaw the award-winning health investigations team at Self magazine.
Mei-Ling HopgoodProfessor
Mei-Ling Hopgood is a freelance journalist and writer who has written for various publications, ranging from the National Geographic Traveler and Marie Claire to the Miami Herald and the Boston Globe. She has worked as a reporter with the Detroit Free Press, the St. Louis Post-Dispatch and in the Cox Newspapers Washington bureau.
Karen SpringenAssistant Professor
Karen Springen leads the graduate journalism Magazine Specialization, and teaches undergraduate and graduate reporting and writing classes. She advises several student groups, including the student-run North by Northwestern magazine.
Craig DuffProfessor
Craig Duff is a professor at Medill and also the graduate journalism Video and Broadcast Specialization leader. He is an award-winning video journalist and documentary television director, producer and writer, specializing in multi-platform storytelling and solo journalism.
Elise De Los SantosLecturer
Elise De Los Santos is a lecturer at Medill and the editor of Medill Reports. She teaches undergraduate and graduate classes on reporting and writing.
Chris BensonAssociate Professor
Christopher Benson, a journalist and lawyer, is an associate professor of journalism. As a professional journalist, Benson has worked as Washington editor for Ebony magazine, city hall reporter in Chicago for WBMX-FM, and as a contributor for The Chicago Reporter, writing a weekly online column on justice, race and media issues.
Ceci RodgersAssistant Professor and Director of Global Journalism Learning
Ceci Rodgers is an assistant professor and director of global journalism learning at Northwestern University's Medill School of Journalism and president-elect of the Faculty Senate. Rodgers teaches business and economics reporting courses, as well as video journalism and basic writing and reporting to graduate and undergraduate students.
Arionne NettlesLecturer and Director of Audio Journalism Programming
Arionne Nettles is a lecturer and director of audio journalism programming at Northwestern University's Medill School of Journalism, Media, Integrated Marketing Communications. As a culture reporter in print and audio, her stories often look into Chicago history, culture, gun violence, policing and race & class disparities as a contributor to the New York Times Opinion, Chicago Reader, The Trace, Medium's ZORA and Momentum, Chicago PBS station WTTW and NPR affiliate WBEZ.
Jeremy GilbertKnight Professor in Digital Media Strategy
Jeremy Gilbert is the Knight Professor of Digital Media Strategy. Both his work and teaching focus on the content and revenue strategies of existing and emerging media companies. He explores the intersection of technology and media, examining how new tools and techniques will affect the creation, consumption and distribution of media.